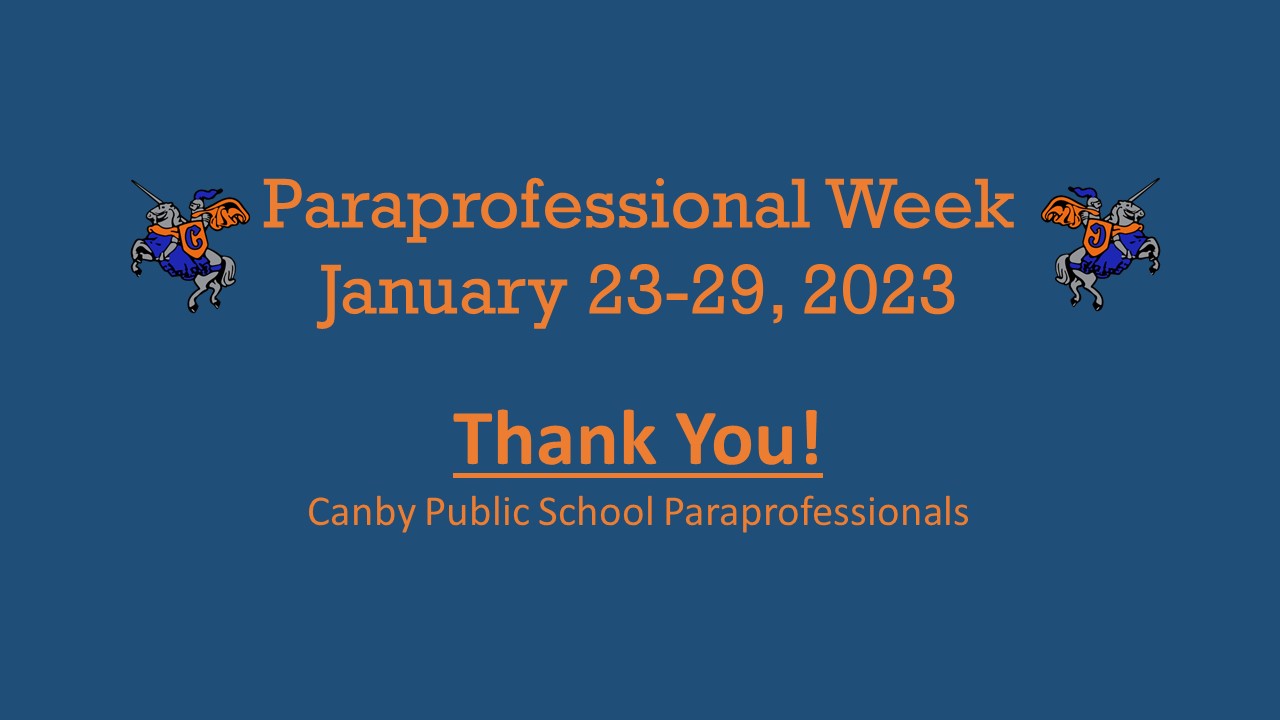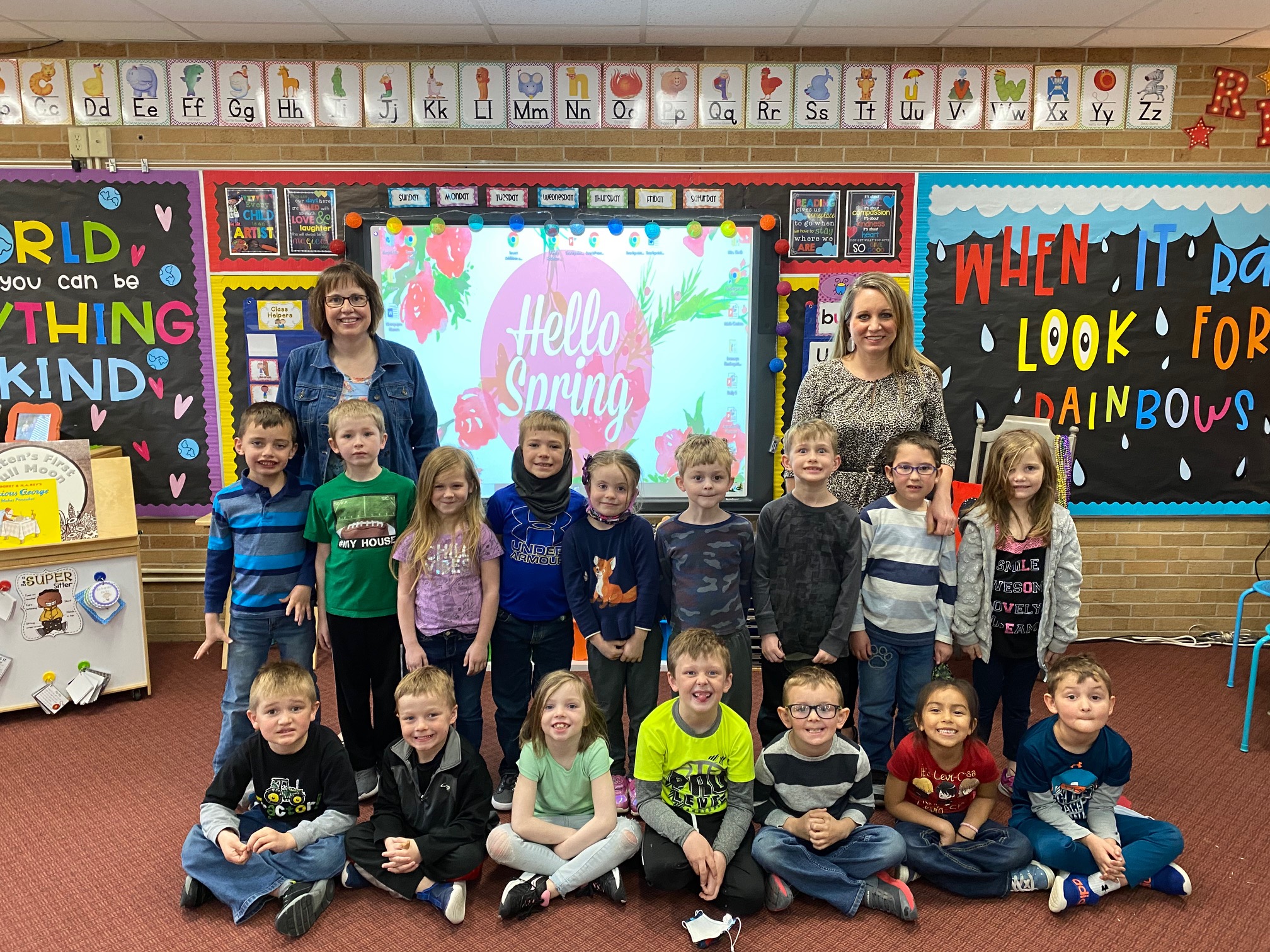 Mrs. Sheik has been teaching for 7 years and Mrs. Paulsen has been in education for 5 years as a paraprofessional. The class does ABC countdown to summer, rockstar of the week and take home pet journal. Most memorable moment is the Halloween parade this year. The students don't like wearing masks.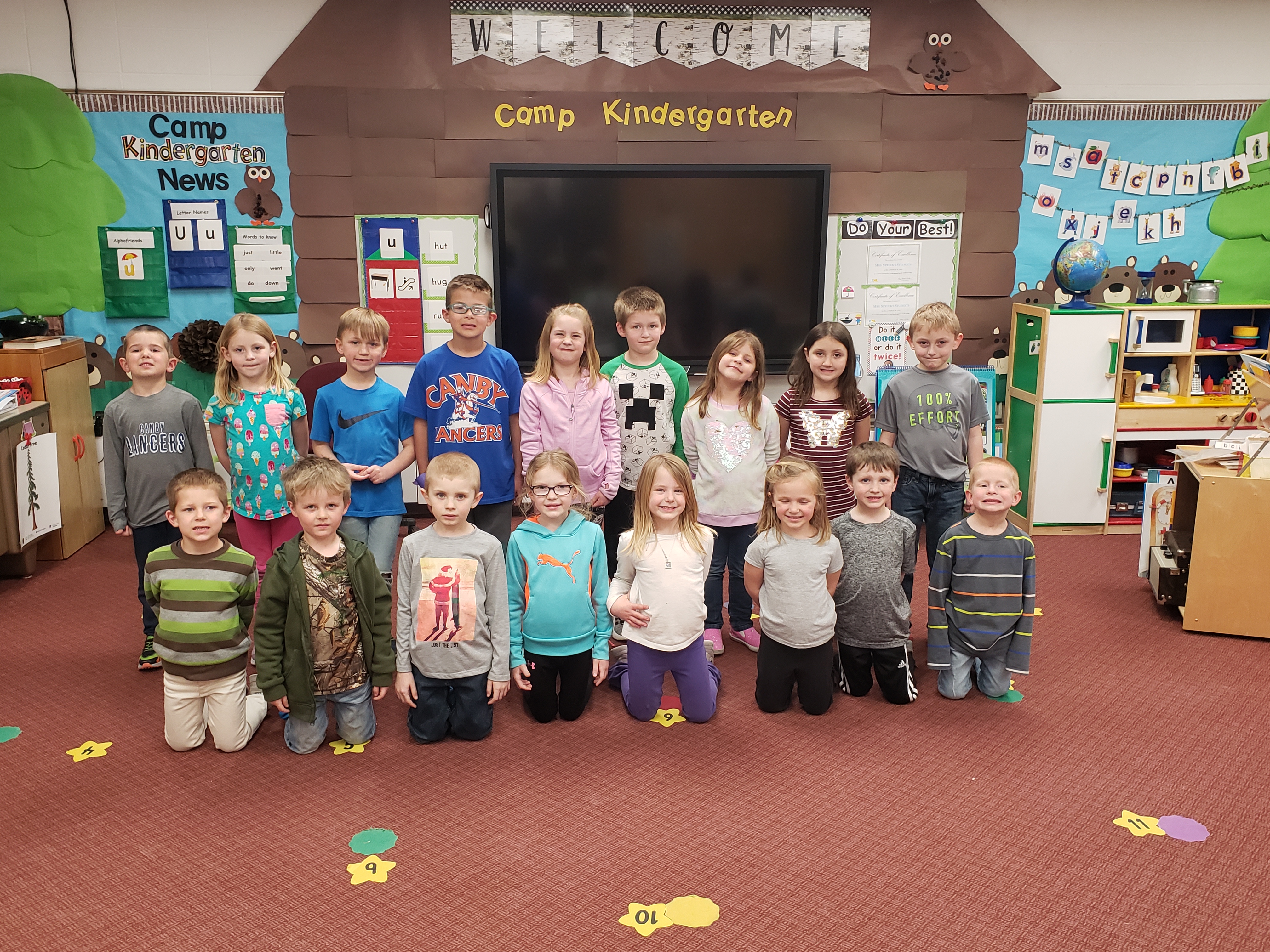 Mrs. Struck's class enjoys camping out in their classroom. The students say that they love their forest, their teachers, and learning new things. The students also say they don't like wearing masks with COVID.
Mrs. Struck and Mrs. Kack together add up to a little over of 50 years of teaching experience. Mrs. Kack has been in Kindergarten the whole time. Mrs. Struck has divided her years between the preschool program and Kindergarten.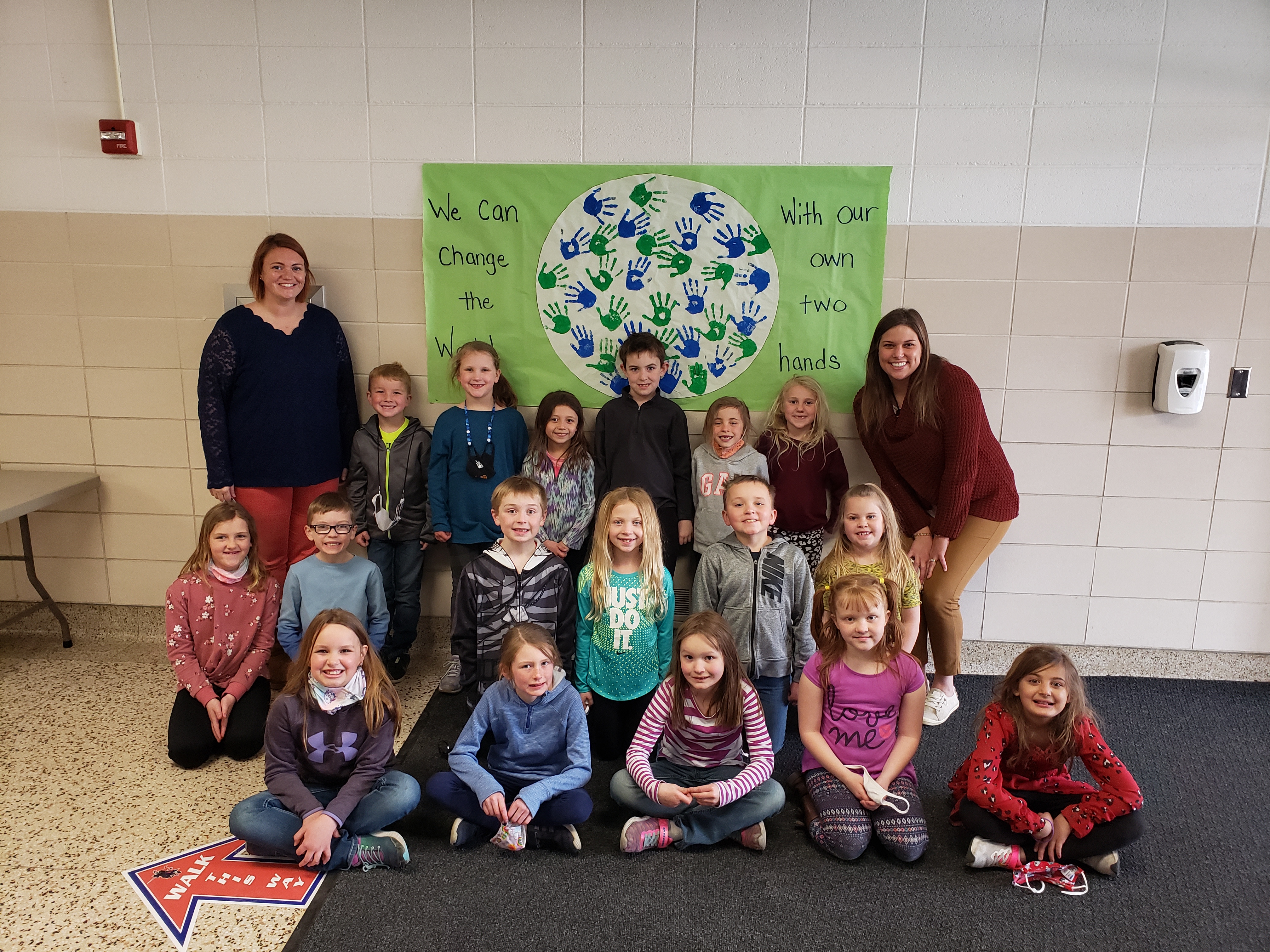 Mrs. Gorder has been teaching for 6 years. Ms. Norquist has been in education for 2 years. Some special activities are Penny coupons, Karate words and Jedi Math. The class is excited to come back to school and be with friends. The class wishes they could sit closer together.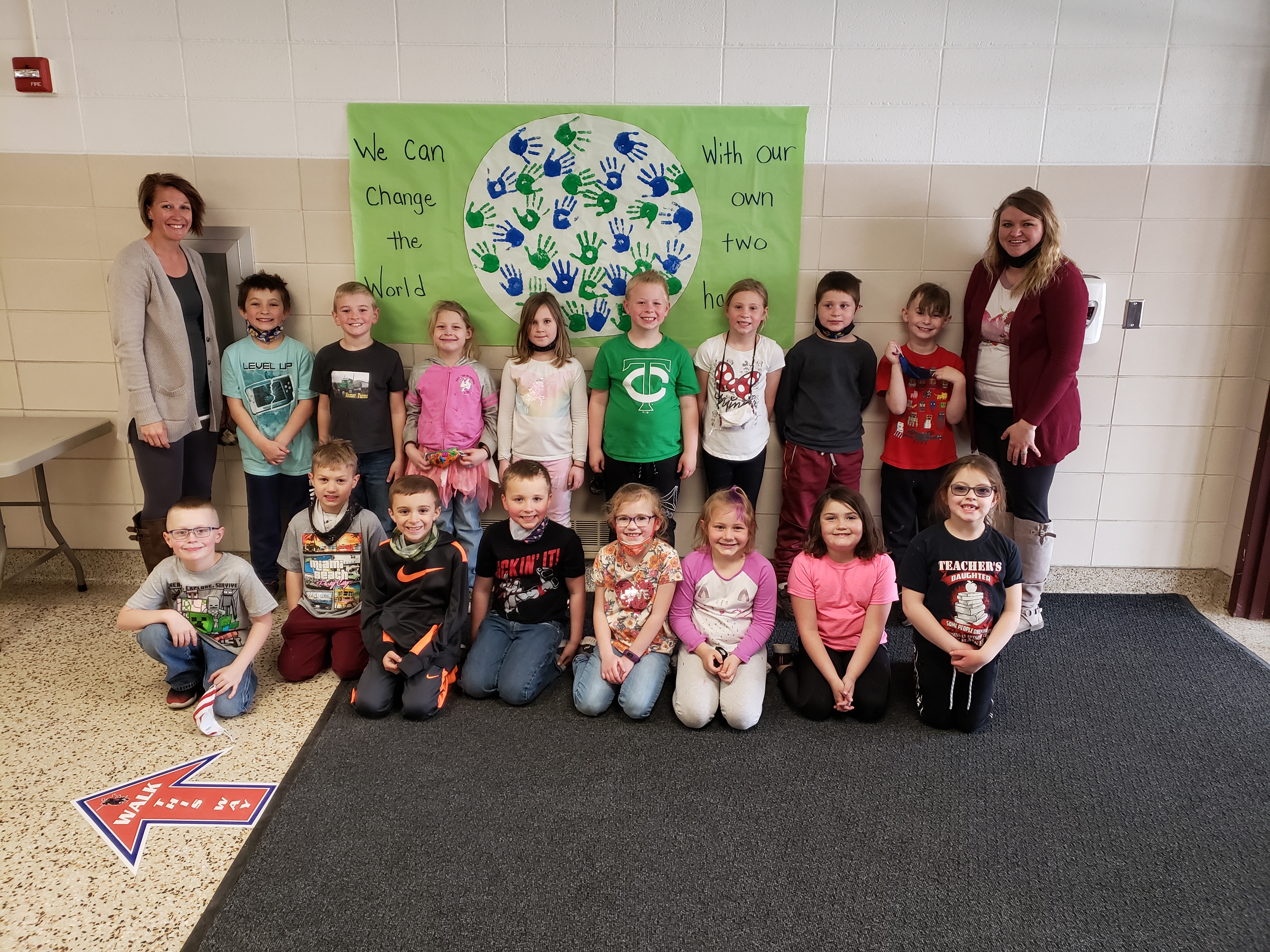 Mrs. Popowski has been in education for 10 years and Mrs. Eischens for 6 years. Some special activities are disguise a turkey, Grinch Day, and Elf Day and many more. The class enjoys being with the teachers and eating lunch in school. They are getting tired of the masks and don't like staying home.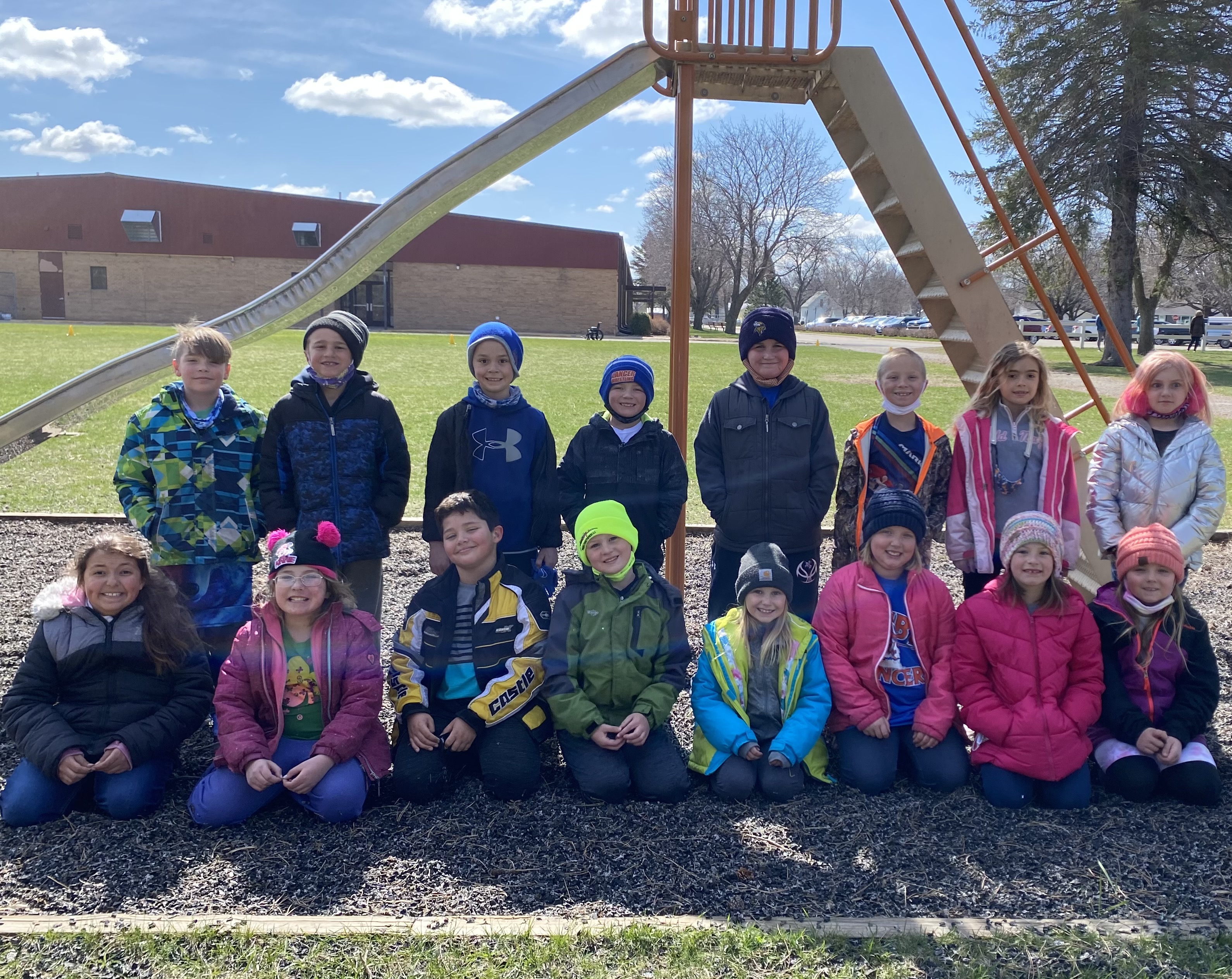 The second grade learns about elephants in which they compare their sizes. In December they travel around the world and learn about other countries and celebrate their holidays. Most memorable moments is being in school and the halloween parade. They can't wait until COVID ends and don't need masks.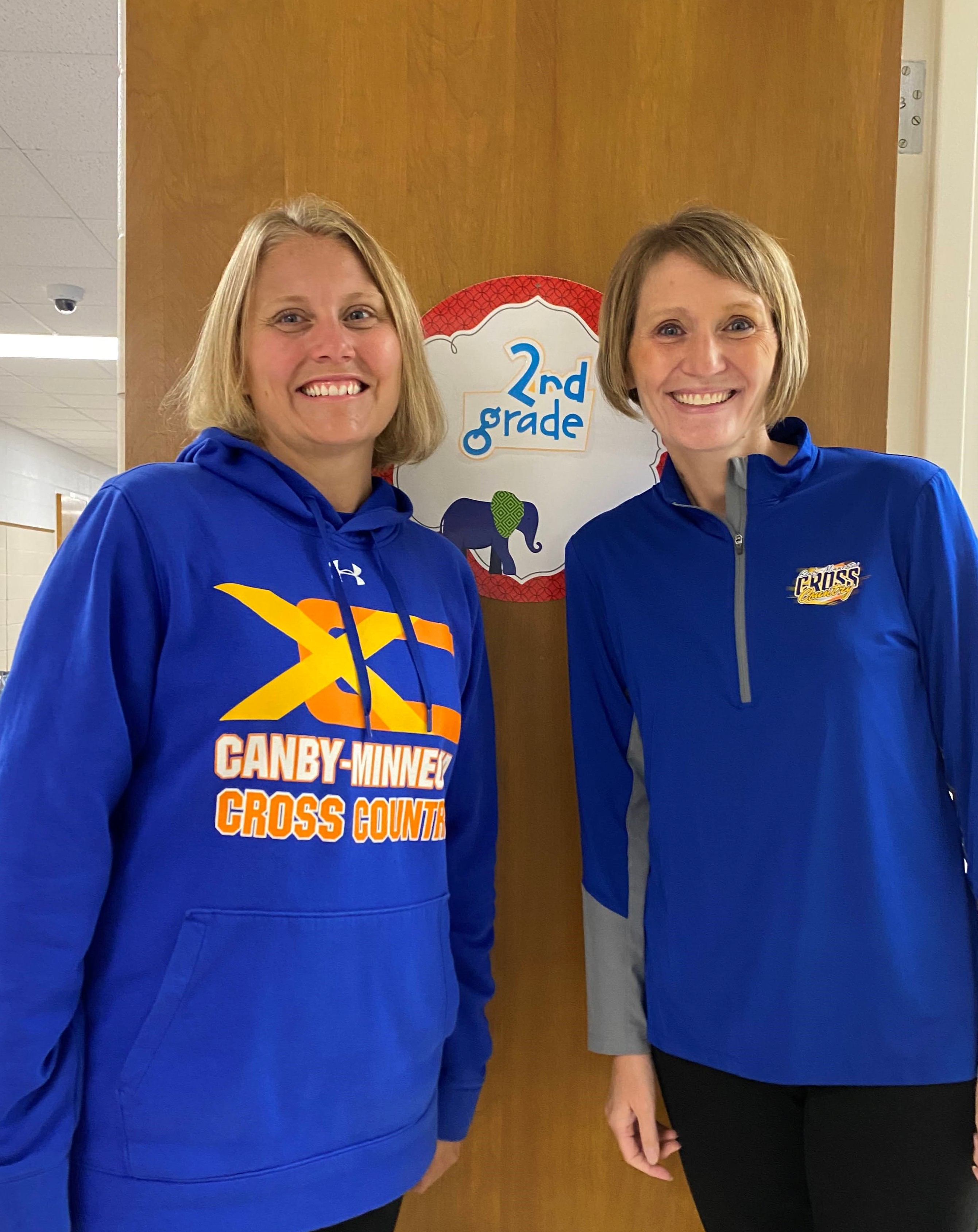 Mrs. Pesek has been teaching for 17 years and Mrs. Drietz has been teaching for 24 years. They incorporate a variety of topics in their classrooms.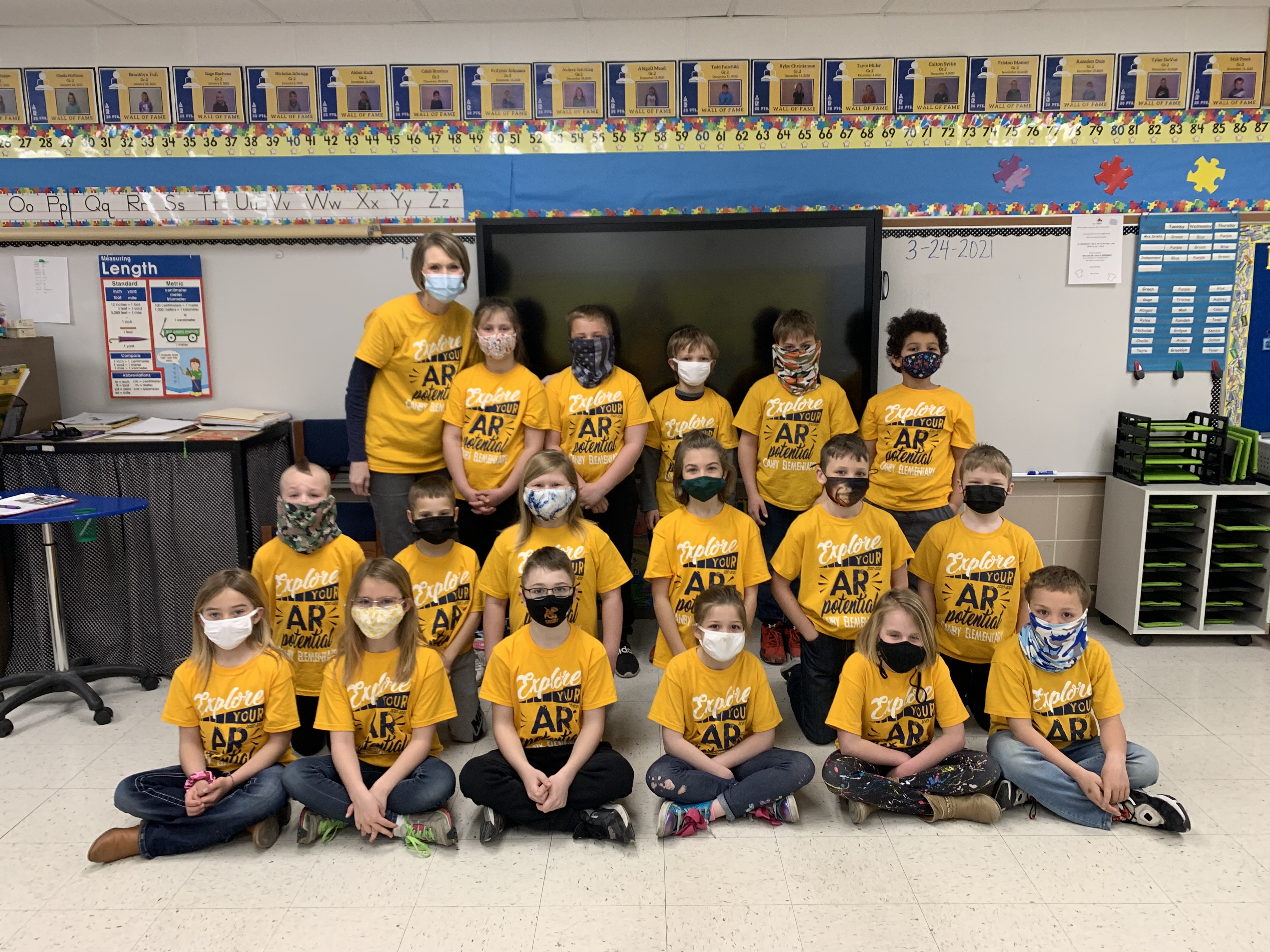 Along with learning about elephants the second grade does a unit on dinosaurs and performs a play called "Little Grunt and the Big Egg" The play is a highlight for the second grade. They also loved the Valentine's Day Party. They can't wait for COVID to be done and no masks.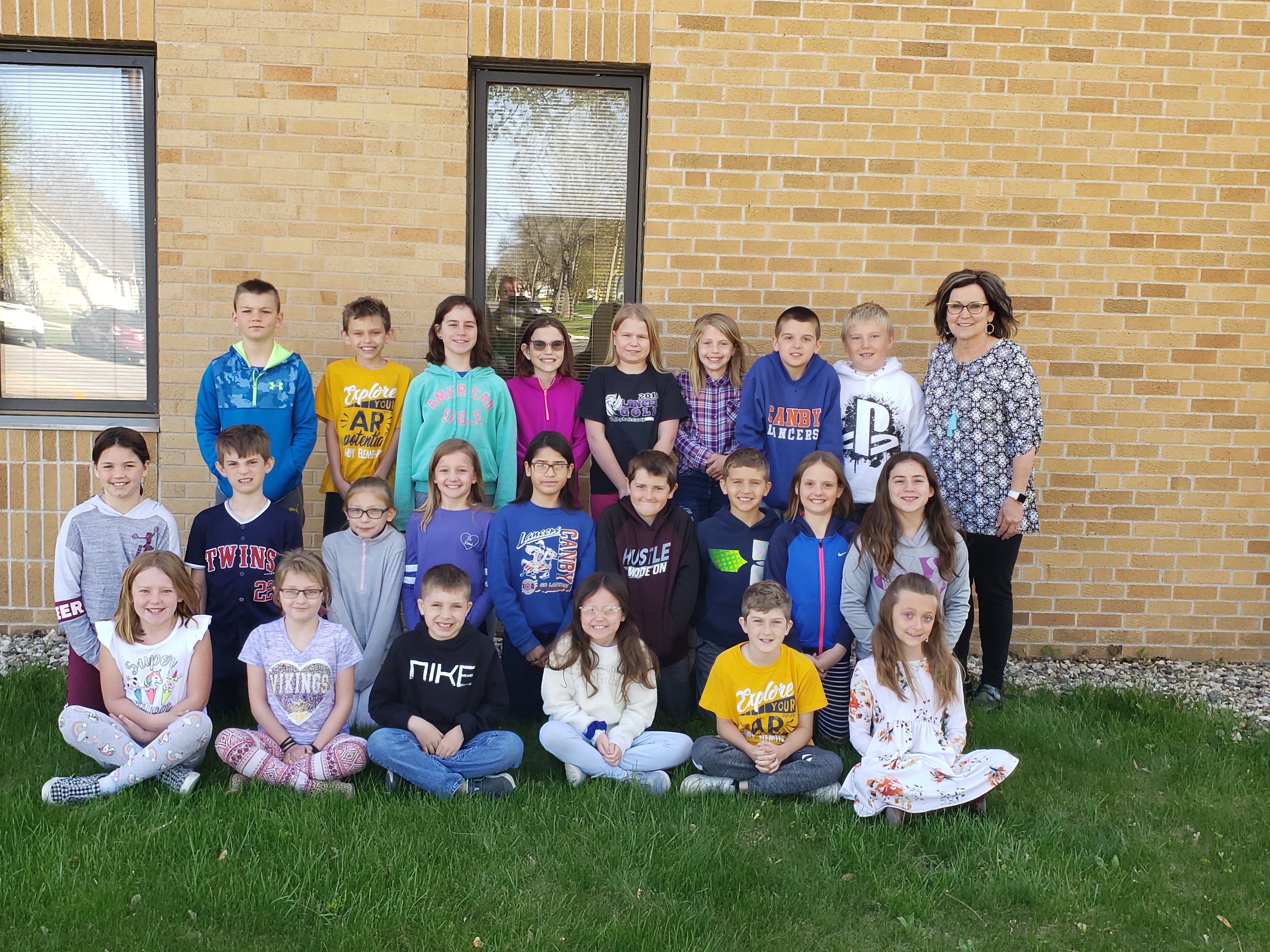 Mrs. Slaba has been teaching for 34 years and has been in Title I, kindergarten, first, second and third grade. Third grade works hard on multiplication and division facts. They earn an ice cream party. Best part of COVID having class in the media center. Miss the smiles due to masks.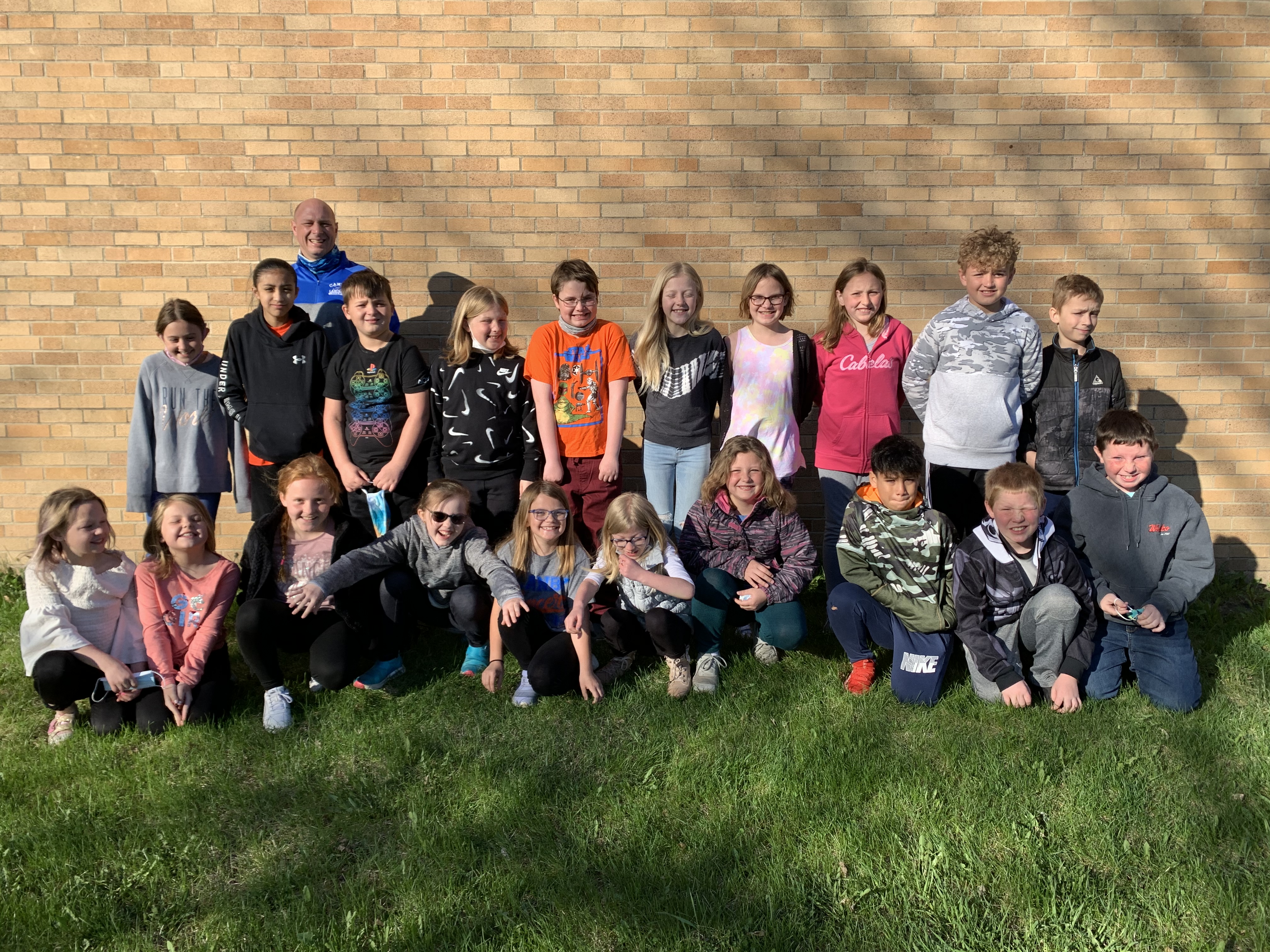 Mr. Richter has been teaching for 19 years. In those 19 years he has spent them in second, third, and fifth grade. Ms. Drietz works in his room and has been here 4 years as a para and 7 years as a board member.They read the Little house series and enjoy sitting in the Cadillac chair.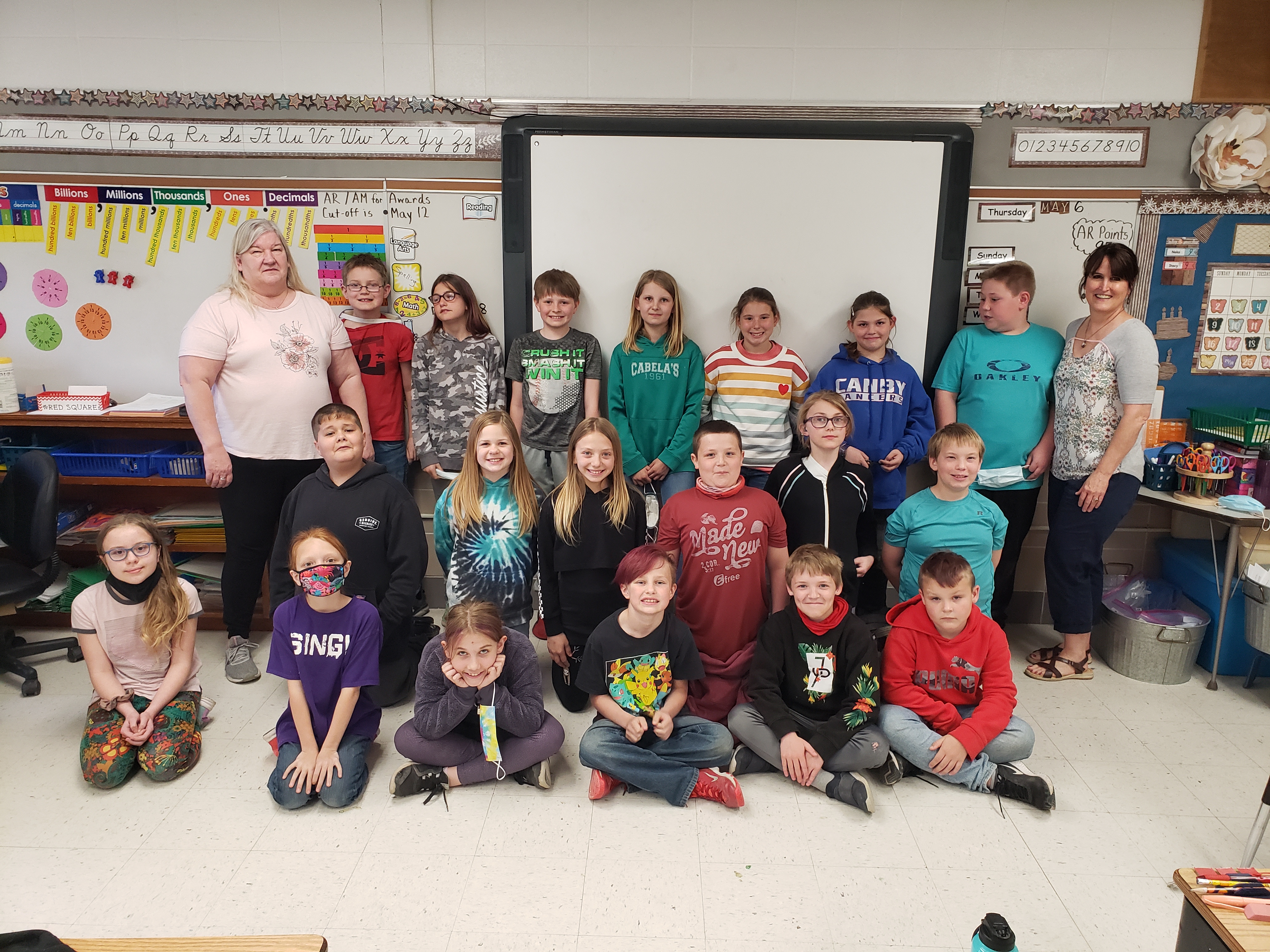 Ms. Berckes has been teaching for the last 30 years. Including kindergarten, 4th grade, subbing and homeschooling. Mrs. Lacek has been a para for the past two years. Cloud nine is a favorite activity in the 4th grade that they get to wear their pajamas. The class loved the One and only Ivan book.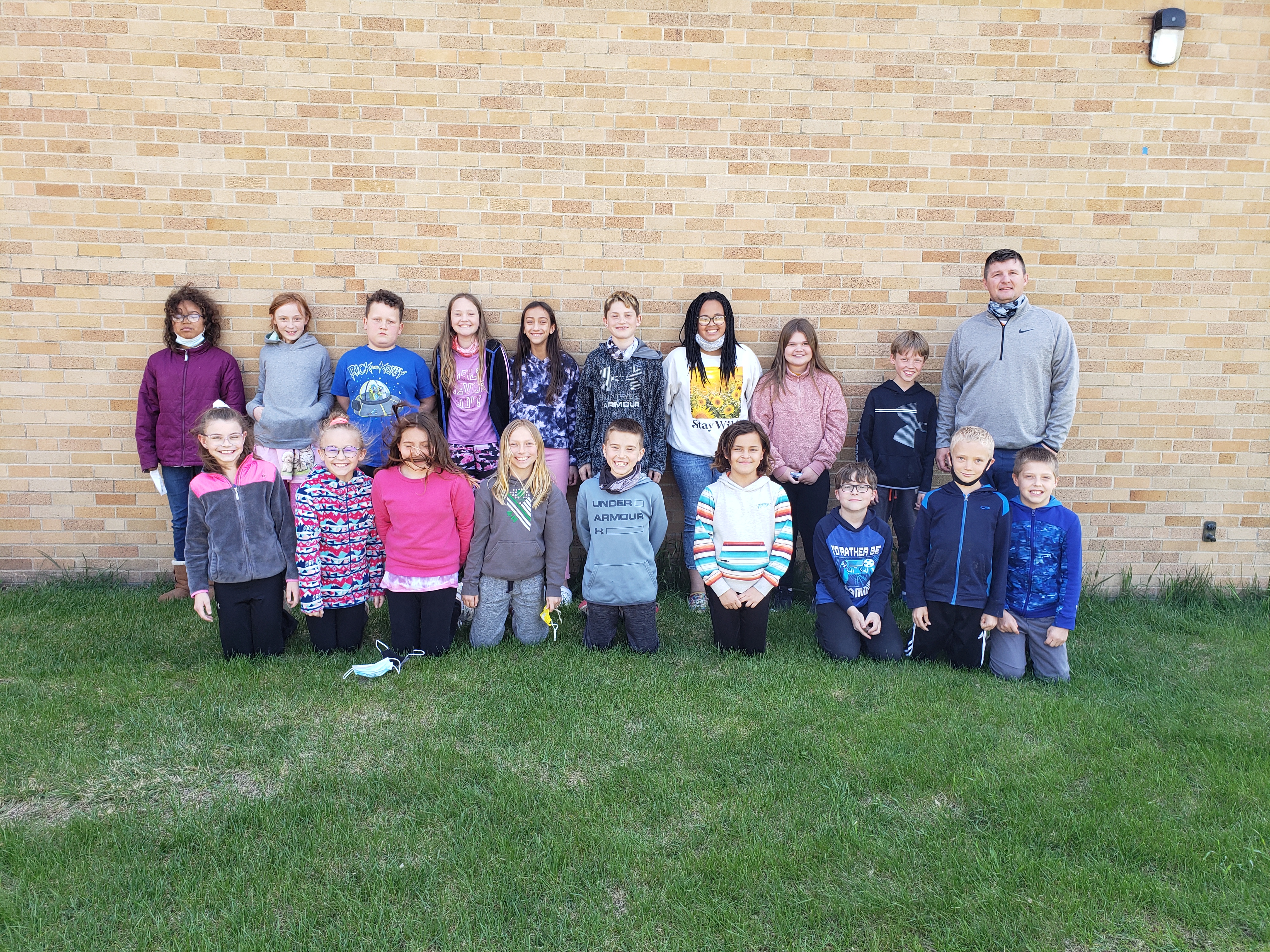 Mr. Van Engen has been teaching for 13 years and Mrs. Petersen has been a para for the past 5 years. The class loves fun Friday, Cloud 9, and the math tournament. A memory from the class is being in person from the first day and Mr. VanEngen's jokes. The class didn't like masks and the limitations.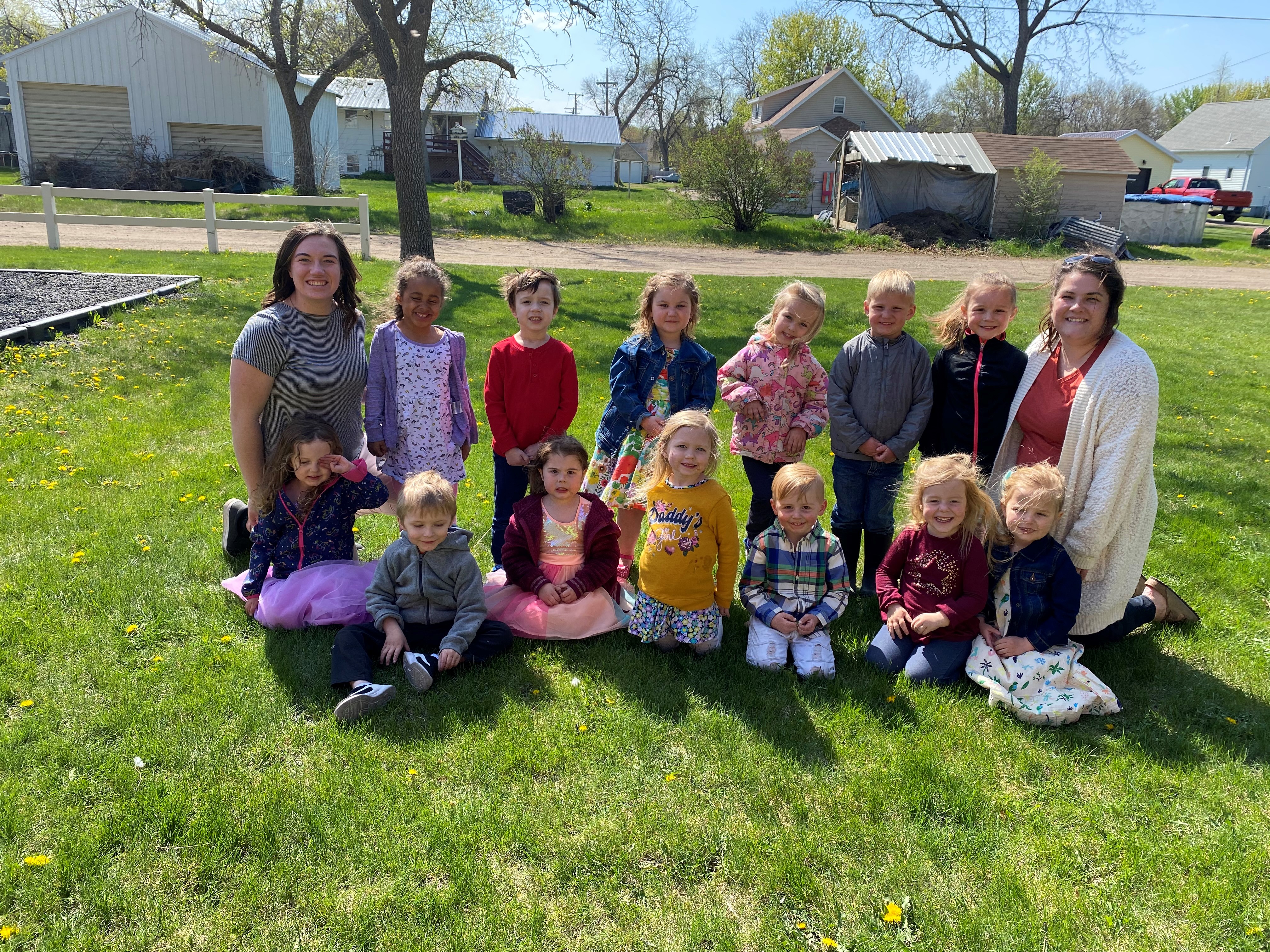 This year was Ms. Pumper's first year and Briana has been at Canby Elementary for 2 years. Little learners typically go to the zoo and have a parent breakfast at the end of the year. The big smiles the students bring everyday to school is a memorable moment.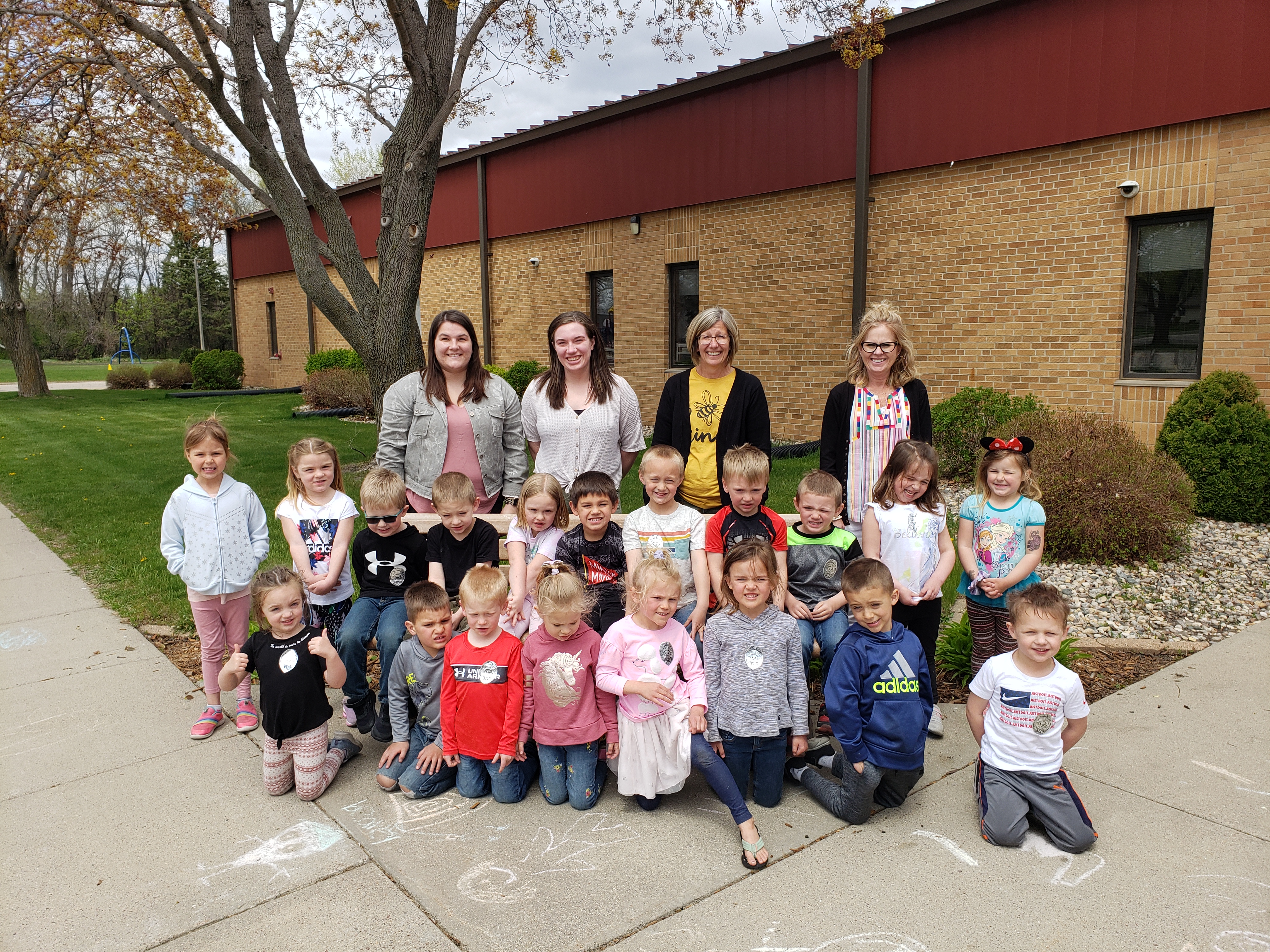 The Little Lancers do a park day, classroom pet, go to the zoo and graduate in the spring. Ms. Pumper had endless laughs in the classroom and fun conversations. Most memorable moment was her first graduation. The students loved to remind Ms. Pumper to put her mask on after coming from outside.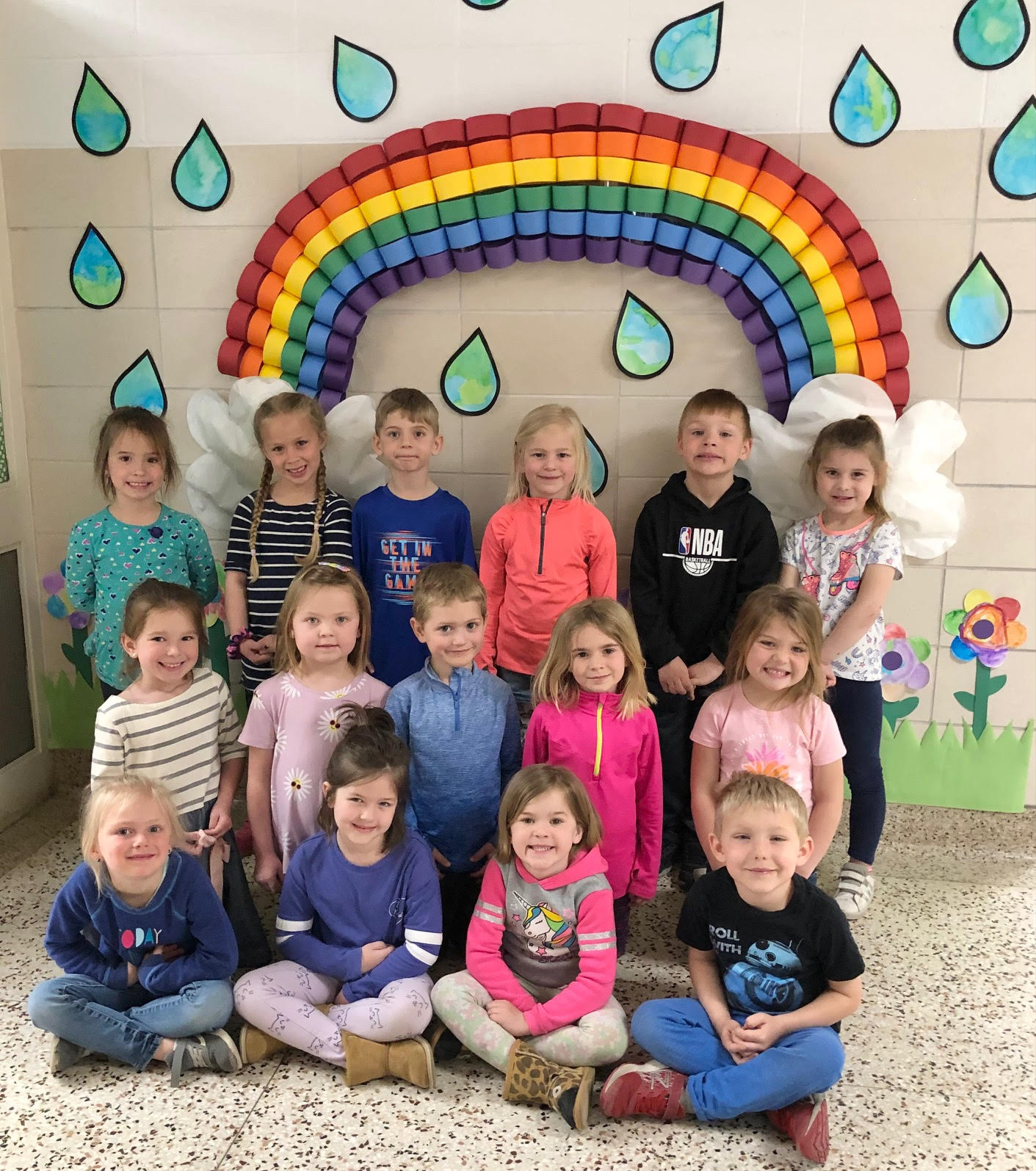 Mrs Jelen has been teaching for 4 years and Jackie has been here for 4 years. The class learns about pumpkins in the fall and carve a pumpkin. The kids loved being at school and seeing friends. The class misses sitting close to their friends.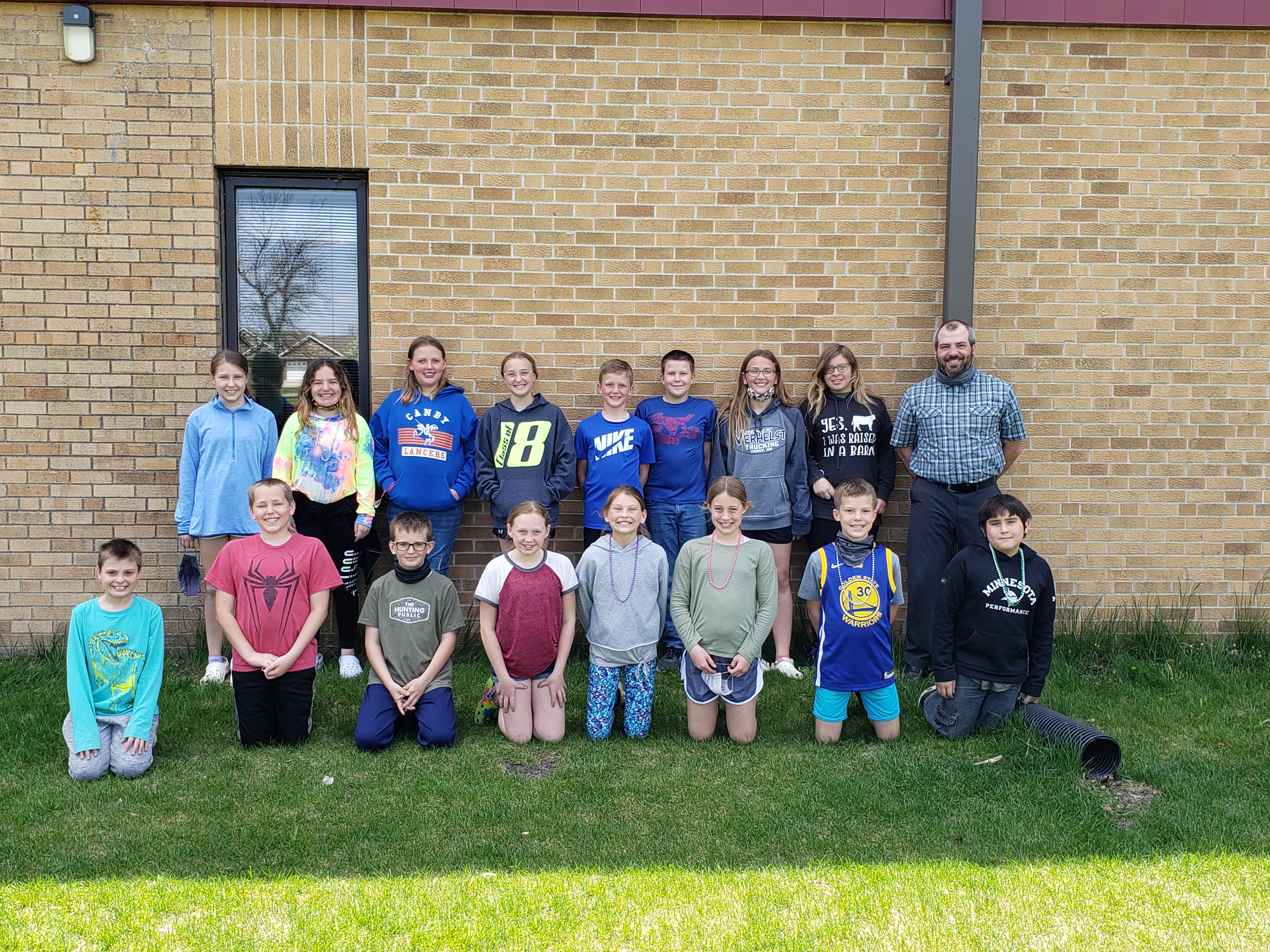 Mr. Kockelman has been at Canby Elementary for 8 years. Typically the class visits the Lund-Hoel house and puts on the science fair. They also go roller skating in Ortonville. The class has had fun having strange conversations in class. The masks are frustrating for the class but glad to be here.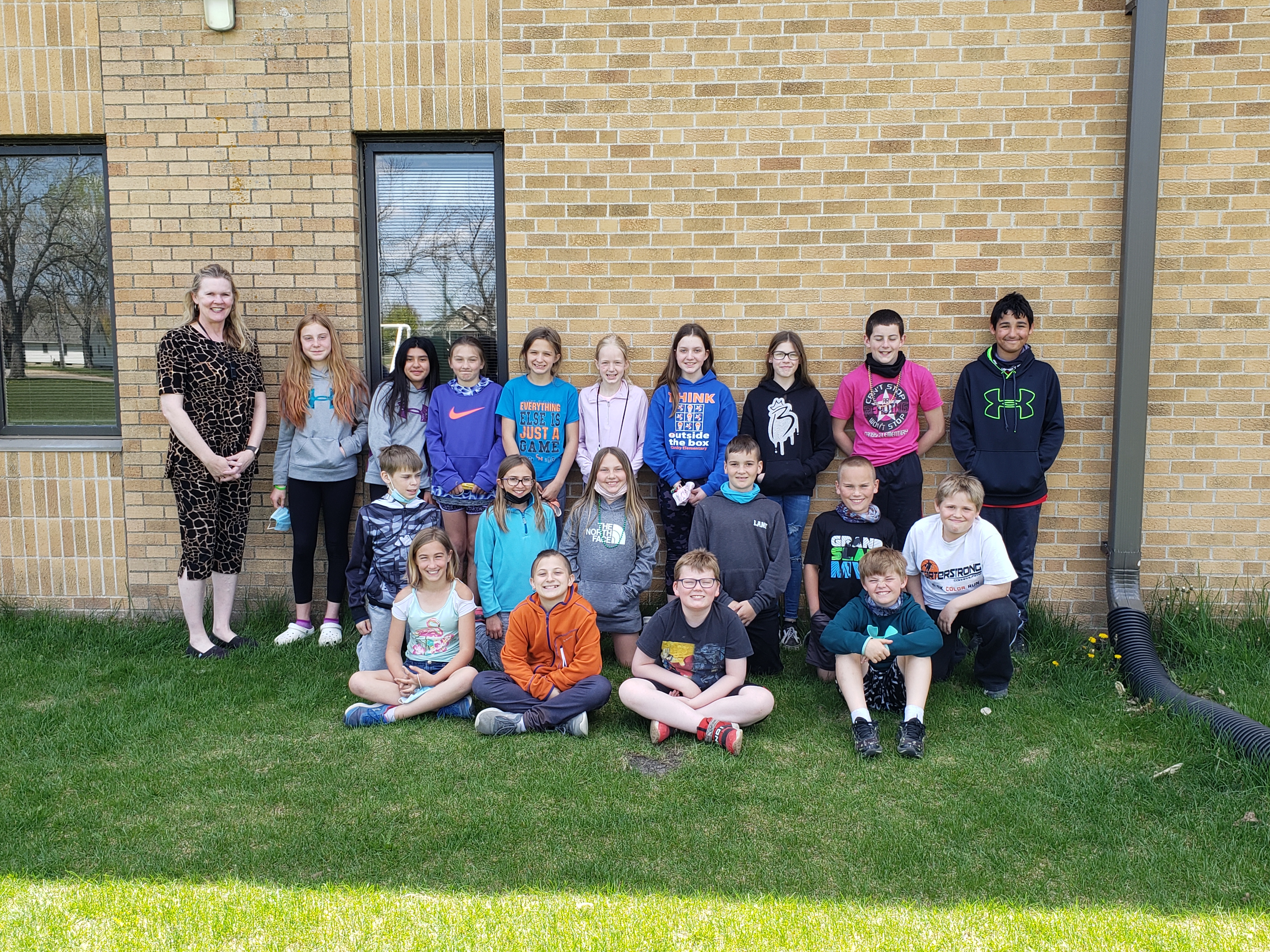 Mrs. wright has been teaching for 27 years. Mrs. Wright's class does science labs, checkbooks and class novels. Memorable moments have been the e-learning days and the Halloween parade. The students got used to the masks and they were happy to be in in-person learning.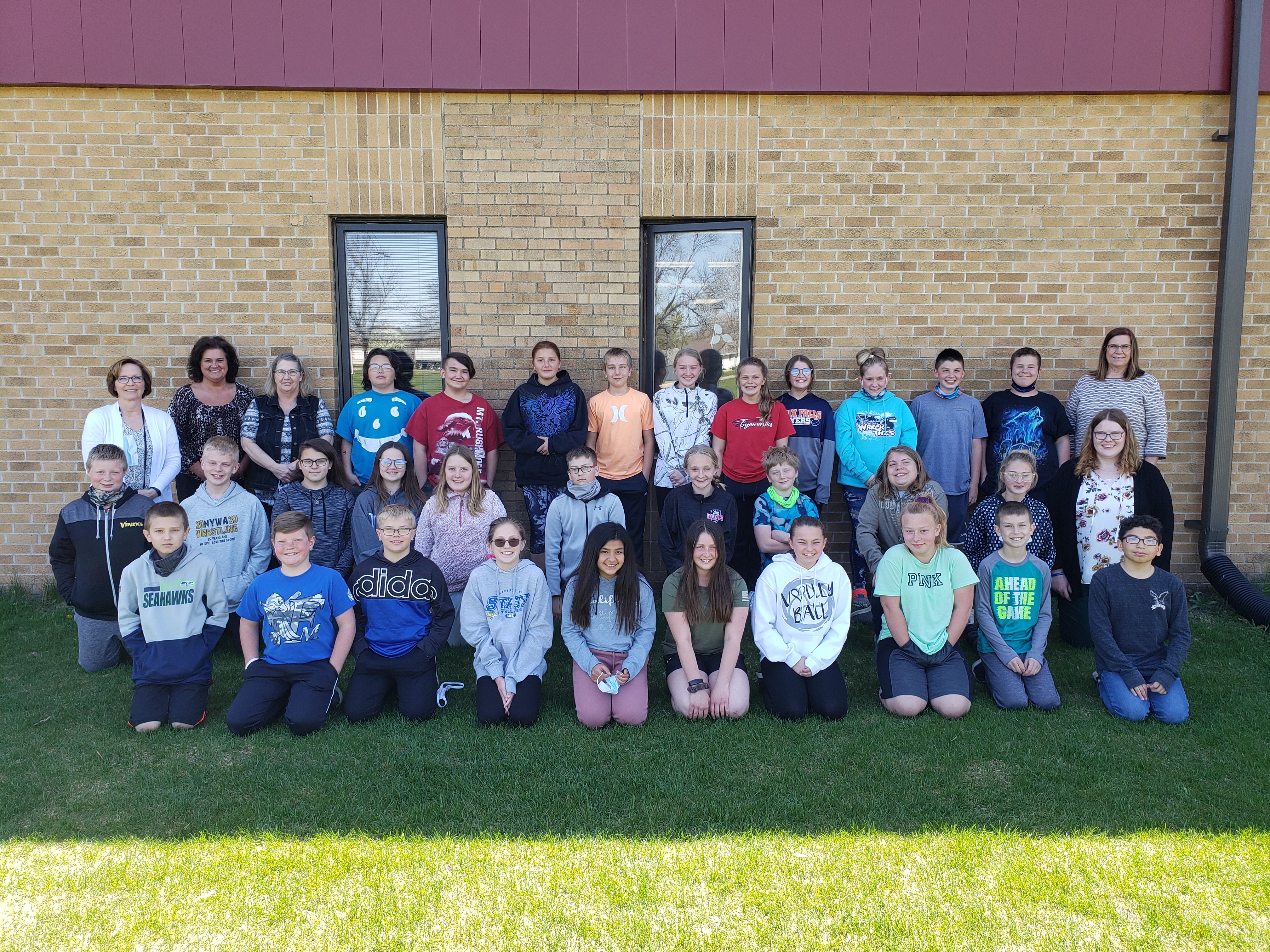 Mrs. Baer has been teaching for 27 years and Ms. Schacherer has been for 3 years. Paraprofessionals that work in the sixth grade is Mrs. Geier for 28 years, Mrs. Verhelst for 28 years, Mrs. Drietz for 11 years.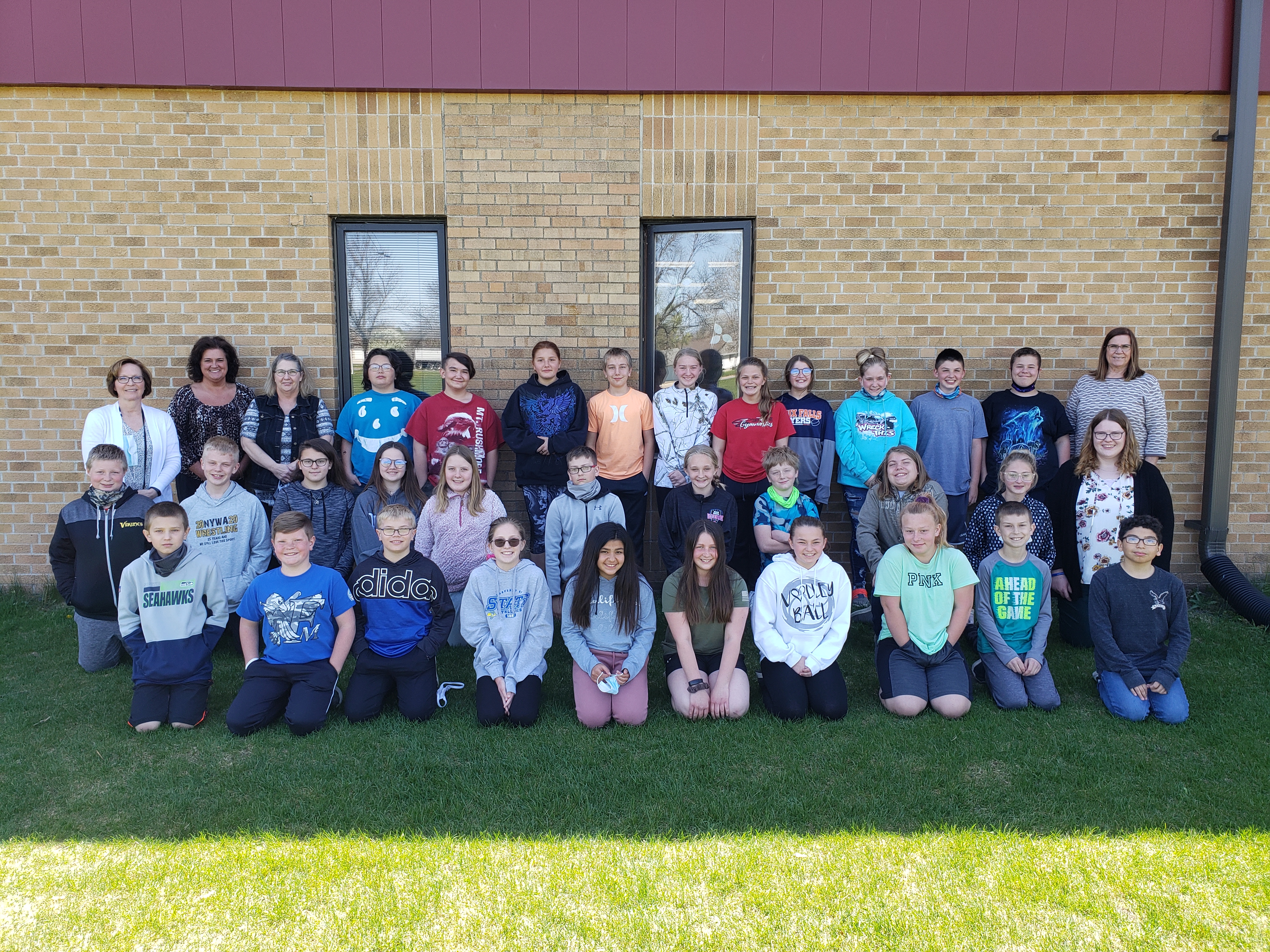 The sixth grade class does the sixth grade calendar, AR point parties, Fun Fridays, brain breaks, literature books, Rotary Four-Way Essay, and life skills. The most memorable moment is laughing together and seeing friends. They don't like masks, sad to miss out on field trips, assign seats at lunch.