COMMUNITY INFORMATION MEETINGS
TUESDAY, OCTOBER 11
6:00 – 7:00 p.m.
Canby High School Commons
THURSDAY, OCTOBER 13
12:00 – 1:00 p.m.
Canby High School Commons
On November 8, 2022, the Canby Public School District will ask voters to support a $22 million bond referendum to: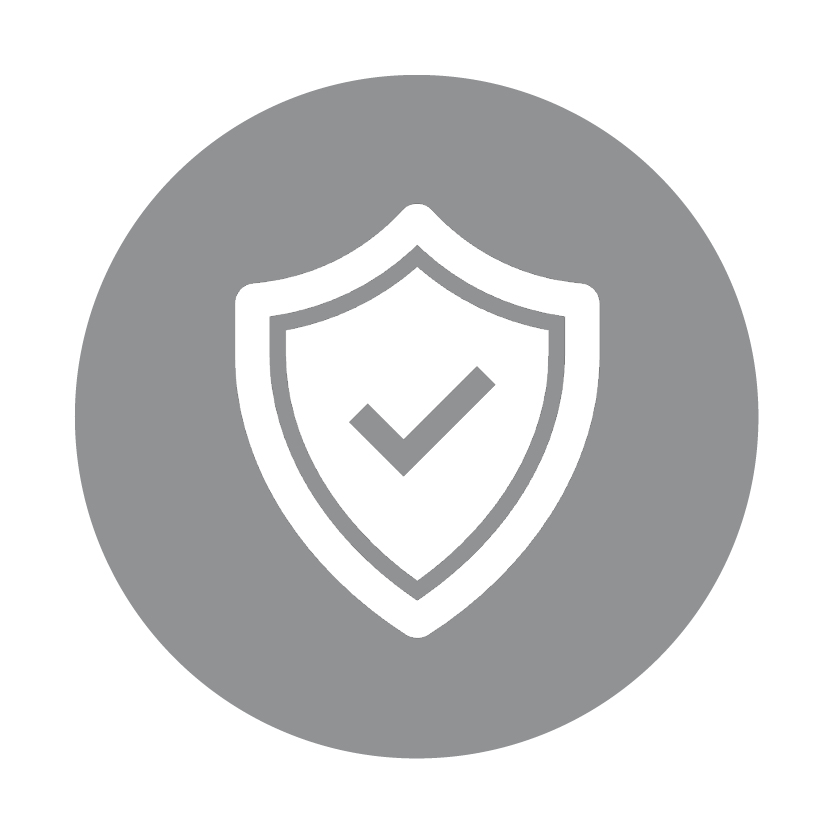 The main entrances at both schools need to be redesigned to better welcome and regulate visitors. School guests will enter the main office, allowing them to sign in and be directed to their requested location.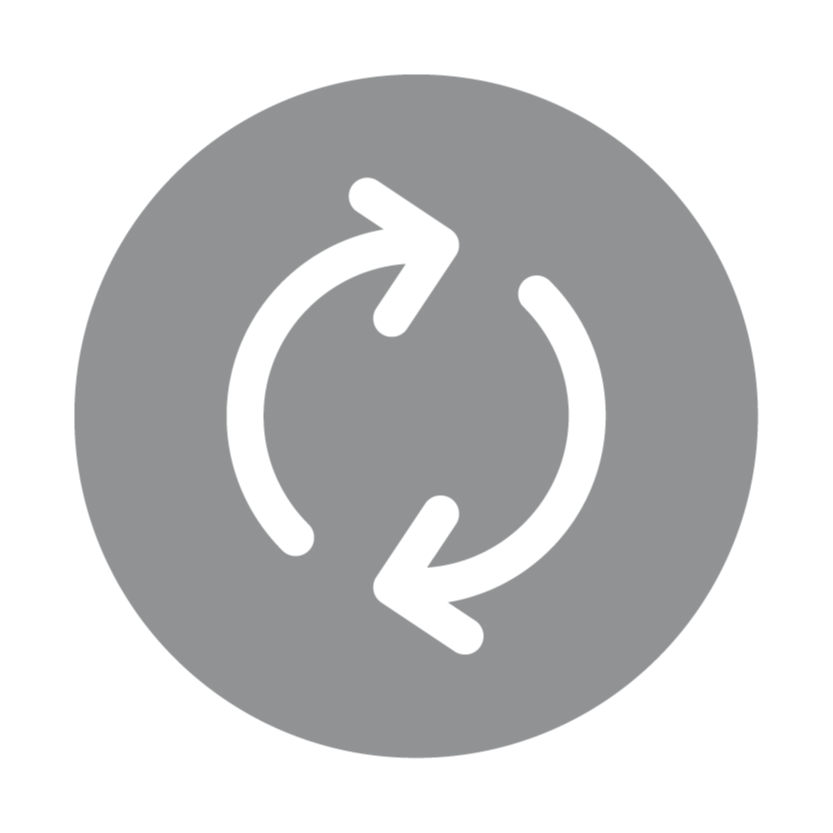 RENOVATE CLASSROOMS AND IMPROVE SITE CIRCULATION
There are a number of classrooms that need to be redesigned to meet current learning needs, including student collaboration, small group activities, access to technology, and/or functioning equipment.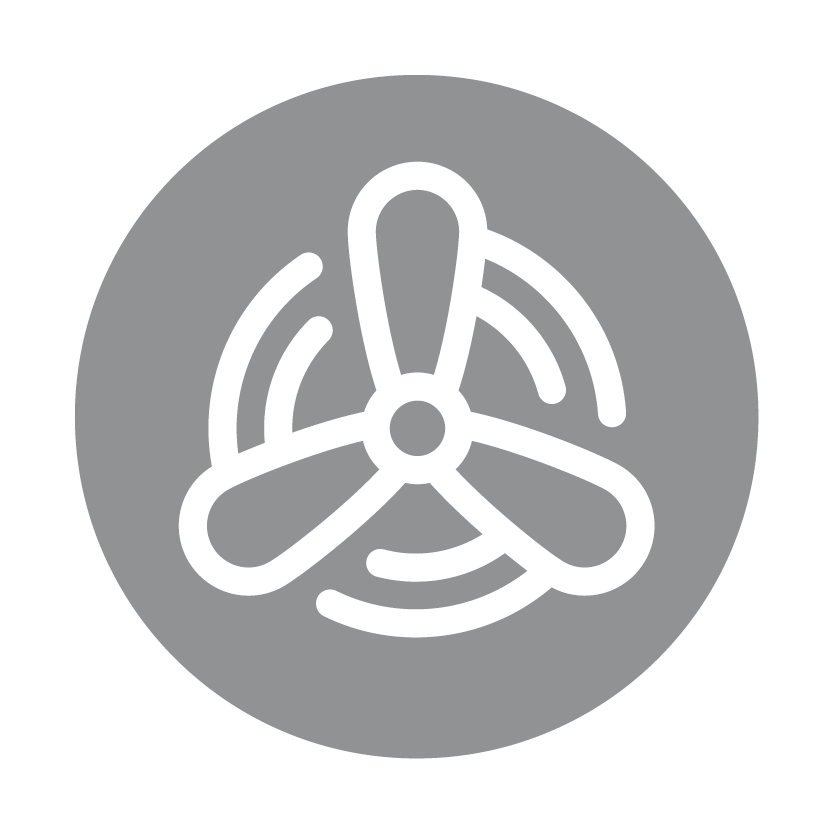 UPGRADE HEATING AND VENTILATION (HVAC) SYSTEM
The 1970s portion of the middle/high school has air handling unit ventilators that are loud, inefficient, and failing. Replacement parts are challenging to find. Given the age of the units, it makes financial sense to replace them with more efficient rooftop units to reduce noise and increase available classroom space.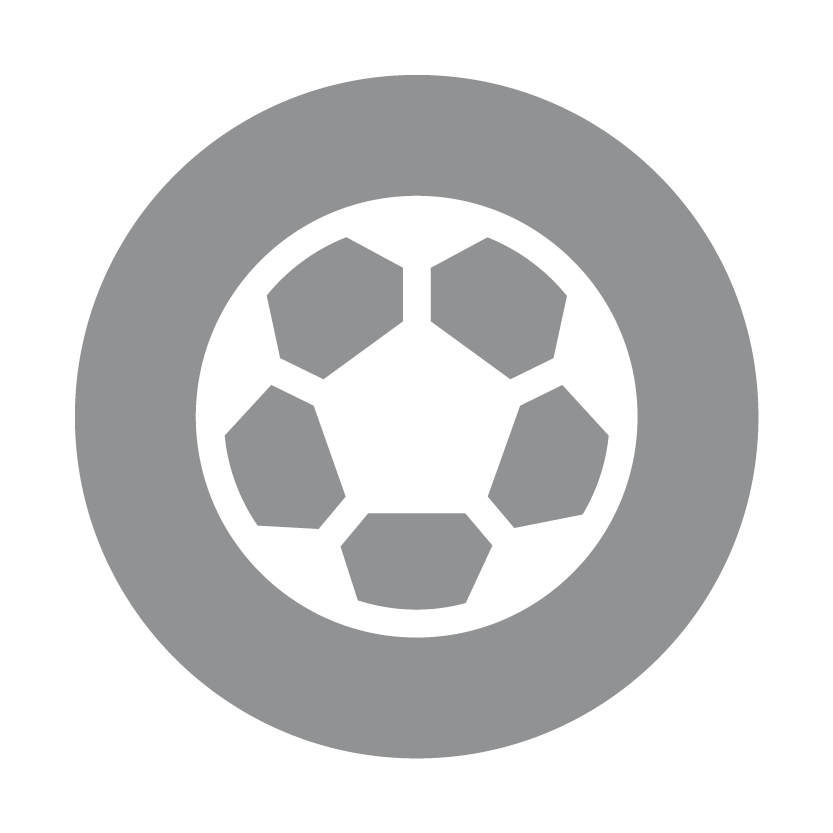 UPDATE AND EXPAND PHYSICAL EDUCATION AND OUTDOOR ATHLETIC SPACES
There is a need for additional gym space and improvements to the locker rooms (located in the basement) and concessions area. The weight room needs to be moved out of the basement to improve accessibility for all students. The outdoor athletic fields need improvements to better serve physical education classes and school and community athletic programs.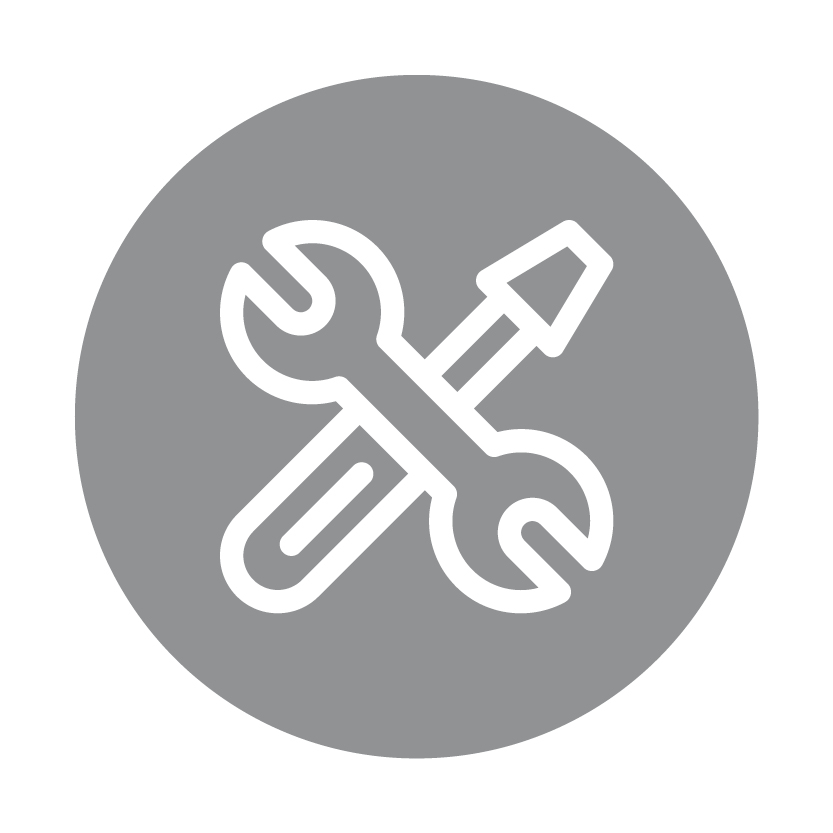 UPDATE AND EXPAND CAREER AND TECHNICAL EDUCATION LAB (SHOP)
The high school's shop area, now known as the Career and Technical Education (CTE) Lab, has not been updated since it was constructed in the 1950s. As the demand for skilled trade workers continues to grow, it is necessary to ensure our students have real-world, hands-on experiences utilizing the latest equipment and technology in courses, including welding/metals, woodworking, automotive, graphic design, and agriculture.