The Fall 2021 community ed flyer has been emailed to parents of our students. Here is also the link to find it our our website.
https://5il.co/w2wx

Activity physicals must be done every 3 years.

Fall Practices: All varsity Fall practices will start on Aug 16th. JHVB will start Aug 23rd. JHFB(8th Grade Aug 16th) (7th Grade Aug 30th) JHXC Aug 16.

2021-2022 MNSHSL Sports Physical can also be found in the document section of the shcool website under Sports and Activities forms.



Reminder to parents of Canby Elementary and St. Peter's schools for your child that is attending Legionville. The kids will leave on Sunday, July 11th at 7:30 am. Please have them to the bus garage at this time where a bus will be ready to take the kids to camp. The bus will return on July 16th around 7:30 pm to the bus garage.

All Fall activity schedules can be found on camdenconferencemn.org

Congrats to AJ Josephson who finished as state runner up in the 400M at the MSHSL meet

Congrats to STATE CHAMPION Grace Drietz who won the 800M and 1600M run today.

Good luck to the Canby/Minneota Track team as they compete in the MN State High School Tournament on Friday in St. Michaels. Aidyn Bruns- High Jump Grace Drietz- 800M and 1600M AJ Josephson 200M, and 400M Girls 4X400 relay Drietz, Claire Stoks, Braelyn Merritt, Ryann Hansen
Congratulations to Jacob Wagner Individual Section 5a golf champion.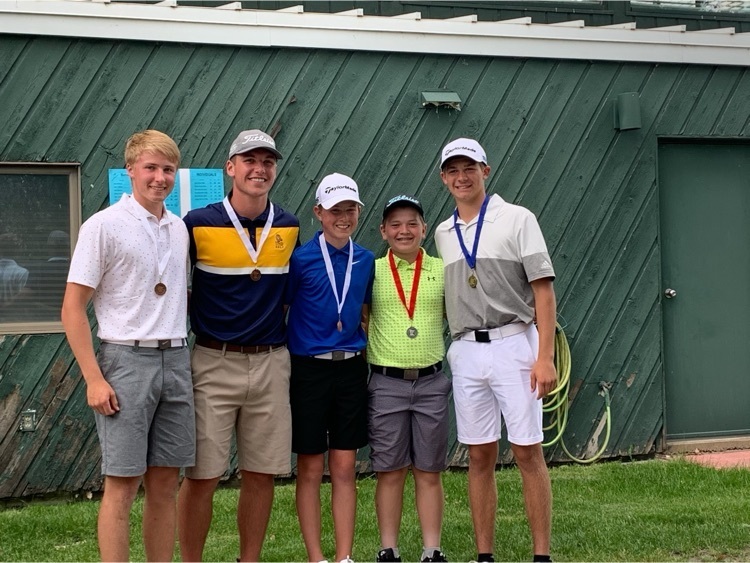 The phone and internet system is down in our bus garage. It may be until the end of June before it is operational again. We apologize for any inconvenience this may create.

The section track meet meet times have changed for Thursday @ Redwood. Field events will start at 3:30 and Running events will start at 5:30.

Today's Camden conference Track meet has been moved to Friday at 11am @ LQPV

Due to weather concerns: All field events for the Camden conference meet will be held Wednesday at YME at 4pm

Thursday's baseball game @ Tracy has been moved to Wednesday. Varsity at 4:30 JV to follow

Thank you to the Chemistry students and Mrs. Kallhoff for putting on the Reaction Show for our elementary students.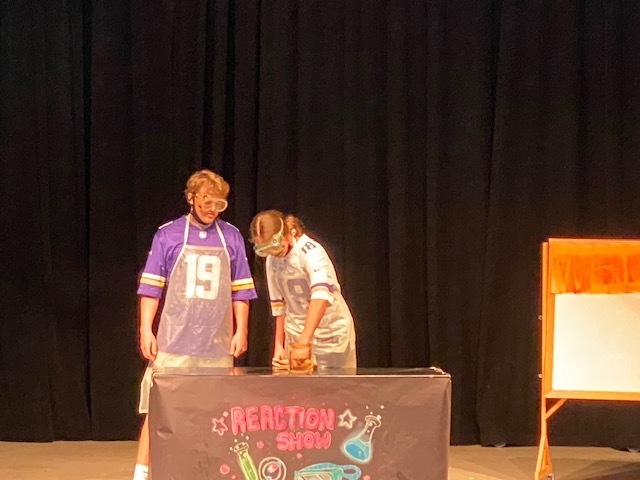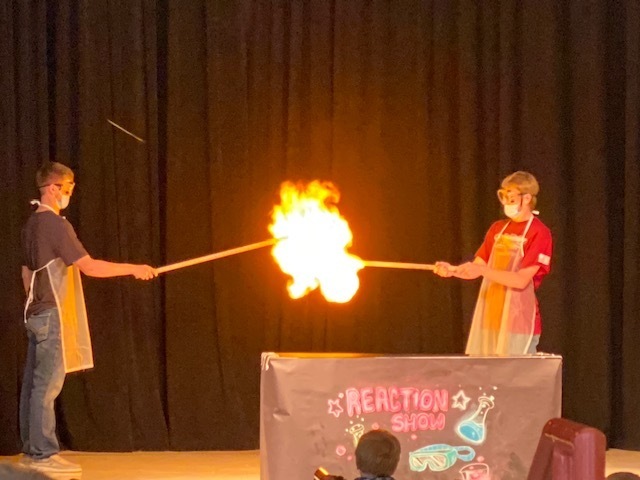 Congratulations to Canby's Graduating Class of 2021! Graduation is tonight with Paul Raymo broadcasting the ceremony live on Q-92 at 7:00 pm.

The sewer issue at the elementary school has been fixed. The school will open and start on time tomorrow, Wednesday, May 19.

Due to a sewer issue at the elementary school there will be no school for grades Pre-school through 6th grade tomorrow, May 18. We apologize for any inconvenience this may cause you and your family. This closure is for the elementary only.