Tuesday's JH baseball game will be played in Appleton

Graduation will be held at 7:00 pm in the new gym tonight. The event will be livestreamed on the school Facebook page and will be live on KLQP "Q-92" radio. Congratulations to all our graduates!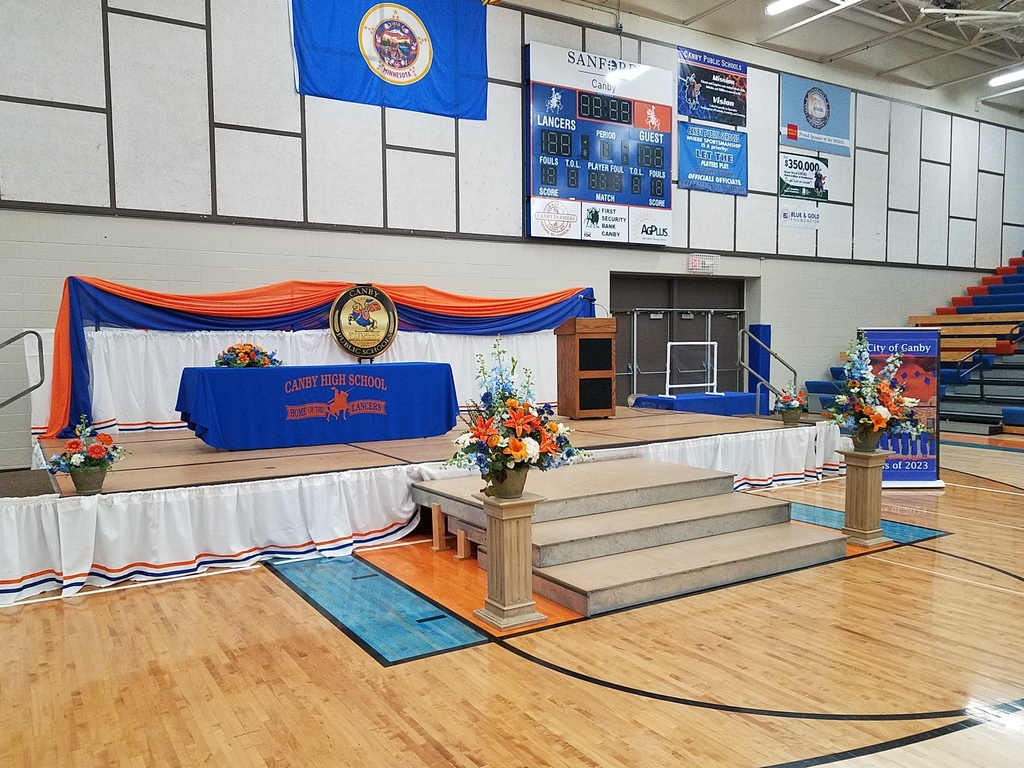 May 8-12 is Teacher Appreciation Week. Thank you to all of our teachers for everything they do to inspire the love of learning for our students.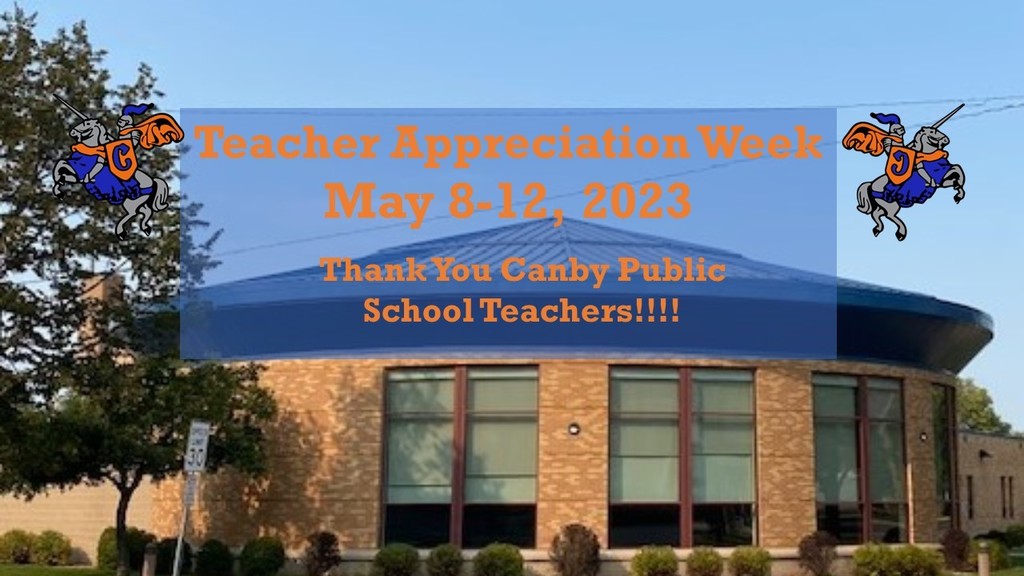 Students from the Canby High School YAMS group participated in the second annual Countryside Public Health's Seatbelt Challenge. Winners this year with a time of 35.98 Seconds: Claire Stoks Natalie Stoks Audrey Hentges Aliyah Rangaard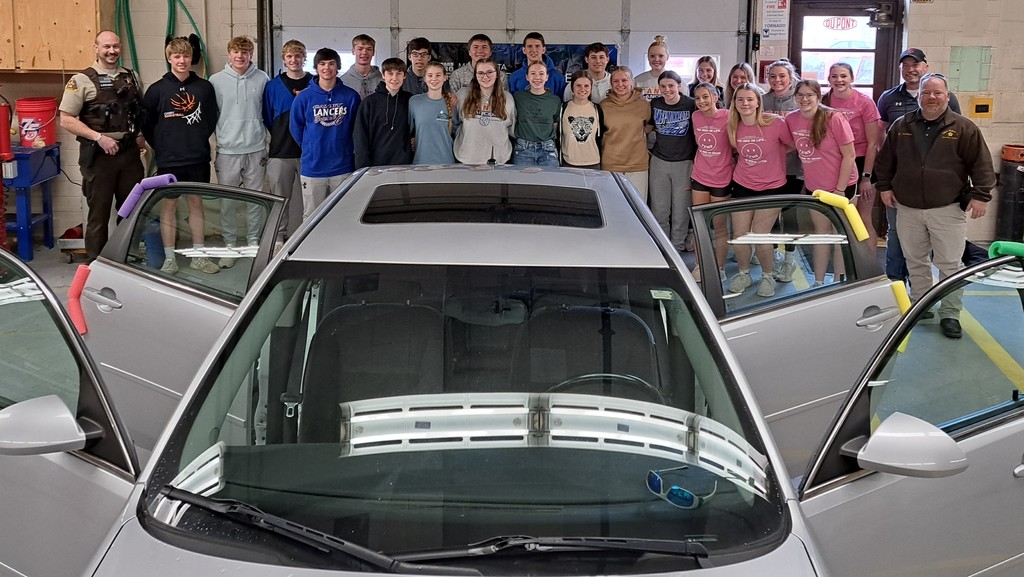 Friday's JHSB game will be played on the varsity field

Important message: Power at Canby High School is restored and school will stay in session. If you need to pick up your student please communicate that with the office.

The Canby high school has lost all power. We want you to be aware school may need to be dismissed. We will inform you of the status of the school day shortly.

The students were treated to a special lunch yesterday at Canby High School. Chef Brian from Taher cooked up an amazing Paella dish on one of the biggest fry pans one will ever see. The goal of this program is to introduce foods from other regions of the world to our students. It was delicious! Thank you Chef Brian!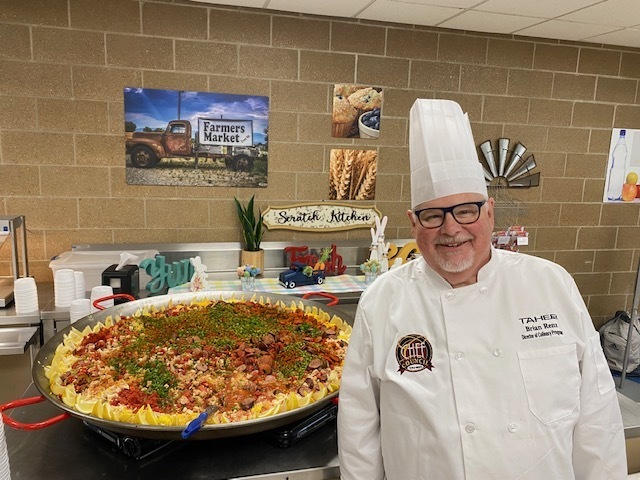 JH baseball game in Minneota will be played on the field located behind the HS and softball fields. 7th grade 4pm 8th grade 5pm

Varsity and JH softball will play at YME today. JV will have practice

Today's Baseball game vs RTR will be played in Ruthton

Today's JHBase game at LQPV has been moved to Thursday

Canby Baseball will play Minneota in Mineota at 6pm tonight

Softball double header scheduled for Saturday @ Ortonville has been moved to Friday at Minneota. Minneota/Canby will play at 2pm and 6 pm JHSB will play at 2pm and 4pm on Friday

Thursday's JHSB game at Lakeview will start at 5pm and be played on their FB field

Due to ice on the roads Canby Public Schools will be 2 hours late today, Wednesday, April 5.

All Events for today are cancelled

Due to ice Canby Public will have an E-Learning day. The blood mobile is cancelled.

Due to ice on the roads and poor driving conditions Canby Public Schools will be 2 hours late today, Friday, March 31.
Canby Elementary Student Council would like to thank the community, students, parents and staff for their support of our Little Caesar's Fundraiser. We were able to raise a little over $5,000 to be used towards our student activities at Canby Elementary. We would like to congratulate our individual top sellers- 1st place: Ella and Luke Beutler, 2nd place: Adalyn Hanson, and 3rd place: Cooper Fales. Thank you to all the students and staff that helped make pizza distribution run smoothly. Enjoy some pictures of some of our helpers!