Tomorrow's JHFB game has been moved to Lac Qui Parle Valley. Game will start at 5:45. There will be one combined game. Bus leaves at 5pm

Thursday's volleyball schedule for Varsity, JV and C squad will be, C squad in old gym at 4:45, B squad in new gym at 4:45. Varsity will start at 6pm in new gym.

Tomorrow's JHVB in Dawson will start at 4:45. That is a change from the 4:30 start time

Tomorrow's JHVB game in Lakeview will start at 5pm, not 4:30.

Homecoming 2021!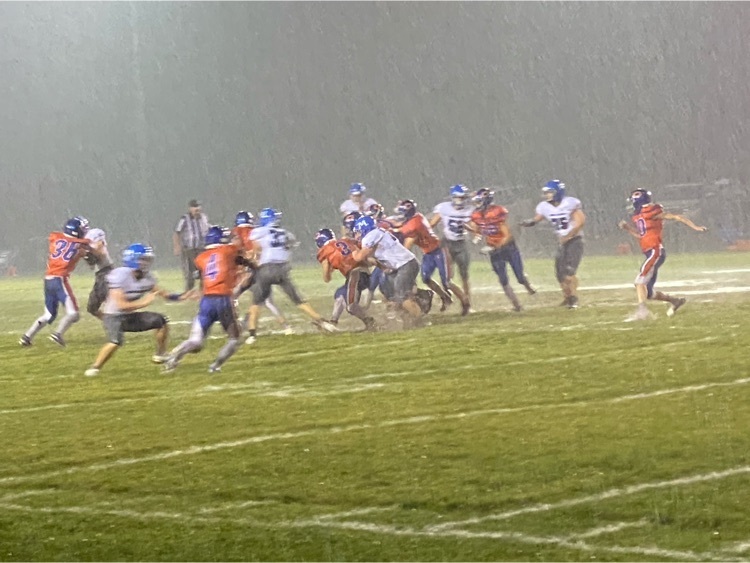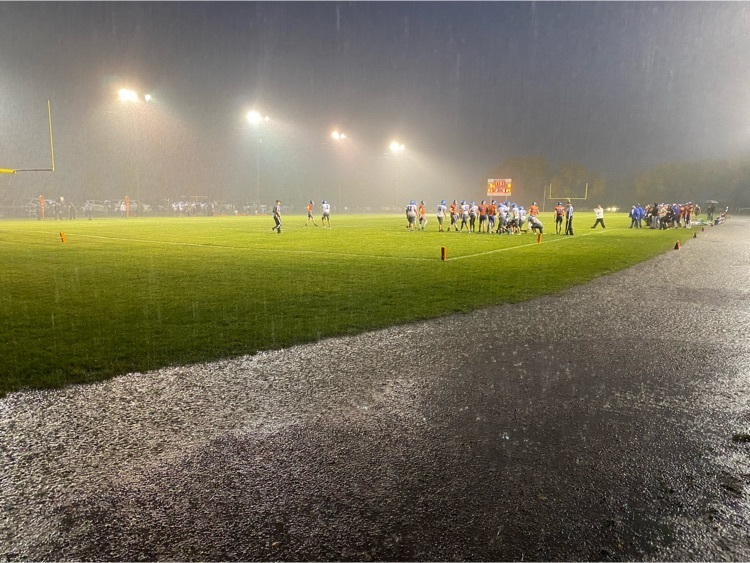 The homecoming after game Field Party for 7-12th graders has been cancelled for tonight.

Today's junior high football at RTR has been moved to 5:15 start time. 8th grade will play first, followed by 7th grade. Bus leaves at 4pm

Greetings Parents/Guardians, The next virtual Parent meeting will be on Wednesday, September 29th at 7 p.m. We will be discussing any new changes to the school year and also having our annual Title I meeting. Parents will also have a chance to ask questions like last year. Please follow the following link: meet.google.com/xkx-ncsh-qht Join by phone ‪(US) +1 617-675-4444‬ PIN: ‪160 646 393 3176‬# Sincerely, Ryan Arndt Canby Elementary Principal

7th and 8th Grade Volleyball games will both be played at 4:30 today at the Veterans Memorial Center in Tracy.

Elementary football practice is on the game field tonight.

Monday's Homecoming Coronation will be streamed on the NFHS network. No subscription needed

Wednesday is PICTURE DAY at the high school. Order on-line at Strawbridge.net (use code FM355155) or bring your order envelope with check to school on Wednesday.

A reminder that it is picture day at Canby Elementary tomorrow Tuesday September 21. Please remember to bring picture envelopes if not ordering online.

Today's XC race schedule at Marshall has changed. Varsity will run first follow by other races.

As the sun begins to set on the first week of the 2021-2022 school year I want to thank all the parents, students, and staff for a great first week! The halls were filled with smiles, the weather was amazing and the Lancer Volleyball team won their home opener on Tuesday night. If you have time tonight come out to Armitage Field and cheer on your Lancer Football team as they take on Dawson Boyd in their home opener. It is time for Friday Night Lights. Go Lancers!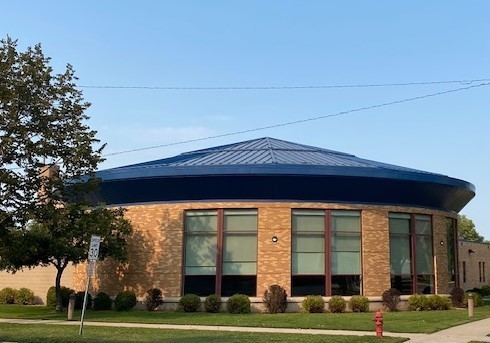 Varsity Volleyball will be playing in the Southwest VB Tournament at SMSU this weekend due to a withdrawal of a team. First game is at 5pm at SMSU

Today's football game will be a combined 7th and 8th grade game start time 5:15

Today's junior football game at Lakeview has been moved to a 5:15 start. Bus will leave at 4pm

Due to the weather, there will not be Elementary football practice tonight.

There will be no JHFB practice today(Thursday)