Just a reminder of parent/teacher conferences today. The elementary is dismissed at 12:45 p.m. and the high school at 1 p.m.

Elementary football for grades 4-6 is cancelled for today due to weather conditions. Equipment hand in will be On Monday October 14 starting at 6 pm at the high school new gym area.

There will be Elementary Football in grades 4-6 on Saturday October 12 in Canby starting at 10 a.m. Players please be there at 9:40 a.m. If there are any changes they will be posted here as soon as possible.

A reminder that if there are changes to your family please let Denise know at 507-223-2003 so we can add those children to our census list.
Canby lancer football beat the Minneota Vikings tonight 8 to 2. How about those Canby Lancers

Due to the weather conditions forecasted, the Junior Lancer Cross Country night on Friday, October 11 will be moved to Canby Elementary. The participants will be running in the back of the elementary school and the Burger feed will be in the cafeteria. Running will start at 5 pm.

Elementary football in Pipestone is cancelled for today.

Homecoming Festivities!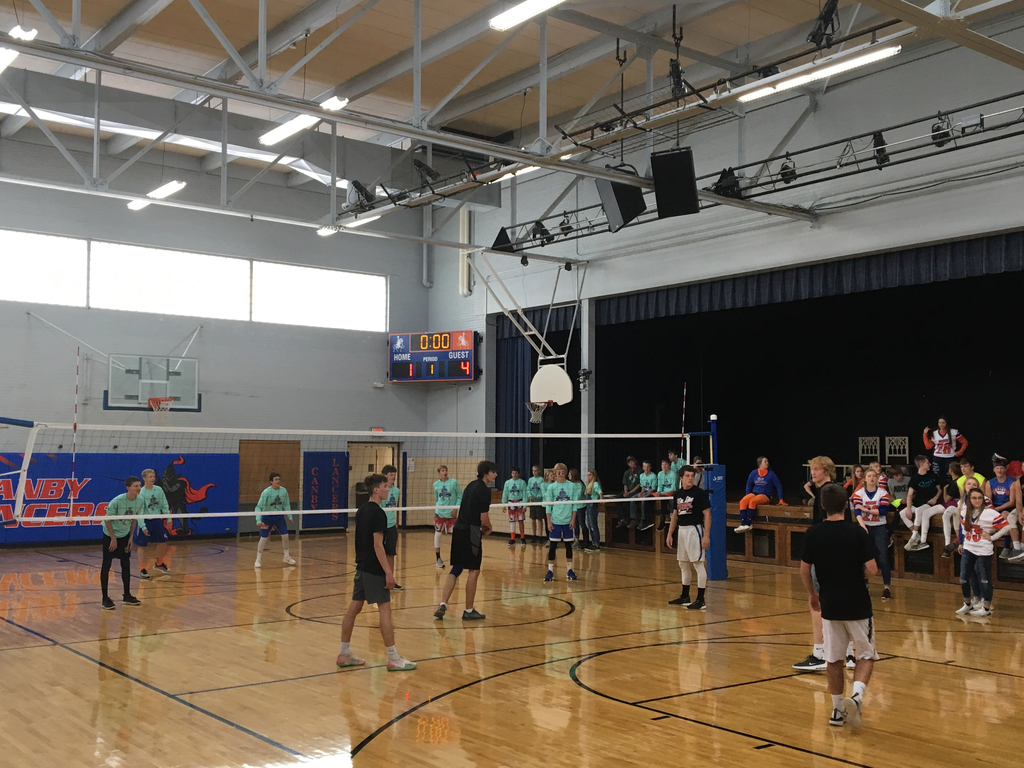 It is so awesome to see so many Lancers show up early in the morning to support YAMS! Future leaders!!!

Today is National Custodian Appreciation Day! Here at Canby Public schools we thank our hard working custodians for all they do for us. Thanks goes to Brent, Dave, Hattie, Greg, Nolan, Stuart, Richard, and James. We appreciate you!!

Elementary football tonight will be from 6 to 7 tonight. Note the time change being shorter.
Queen Brooke Nelson and King Denver Noyes. Congratulations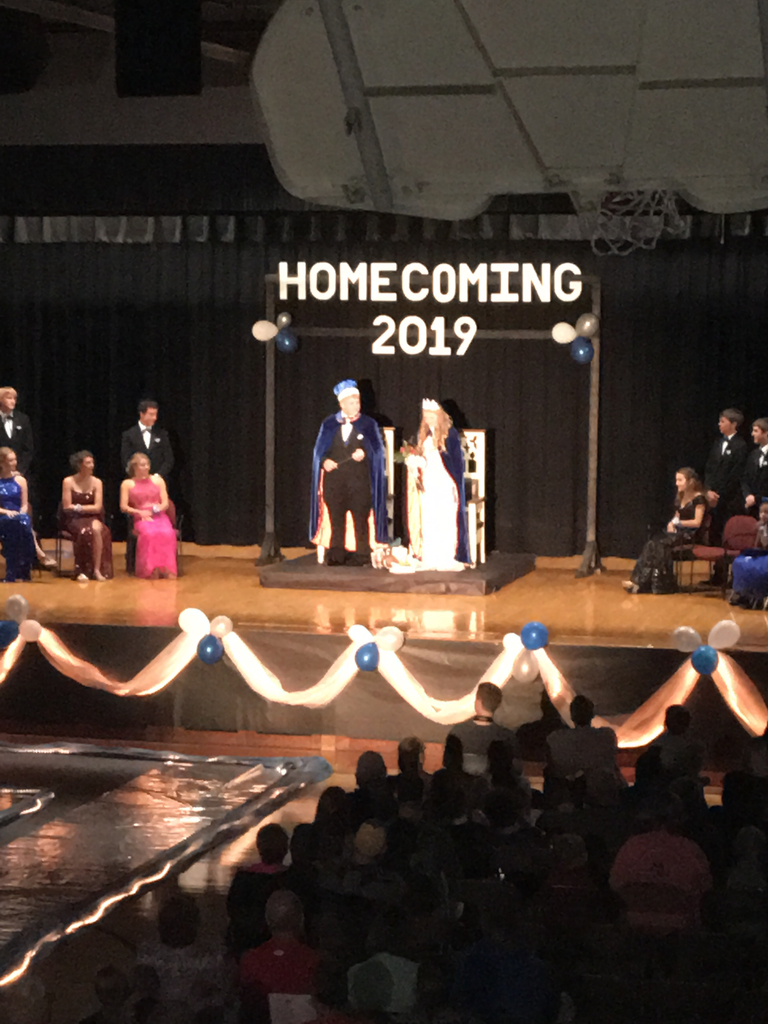 Coranation. The start of Homecoming 2019.
Shout out to our Junior and Senior Students. Last Friday we delivered over 1300 bags of softener salt in less than 3 hours. The students were great to work with.
A shout out to our Canby Community. Last weeks Blue & Gold Softener Salt Fundraiser netted over $3000 for our students. Thank you for your support of our youth.

Fun fact from the Elementary school..The average lead pencil will draw a line 35 miles long More than 2 billion pencils are manufactured in the U.S. annually. If these pencils were laid end to end, they would circle the earth nine times! Have a great Friday!
Canby Volleyball up 2 sets to 0 over YME
Reminder Canby high school athletic Hall of Fame banquet is scheduled for October 5. Tickets must be purchased by September 23rd 4 PM social 6 PM meal 7 PM program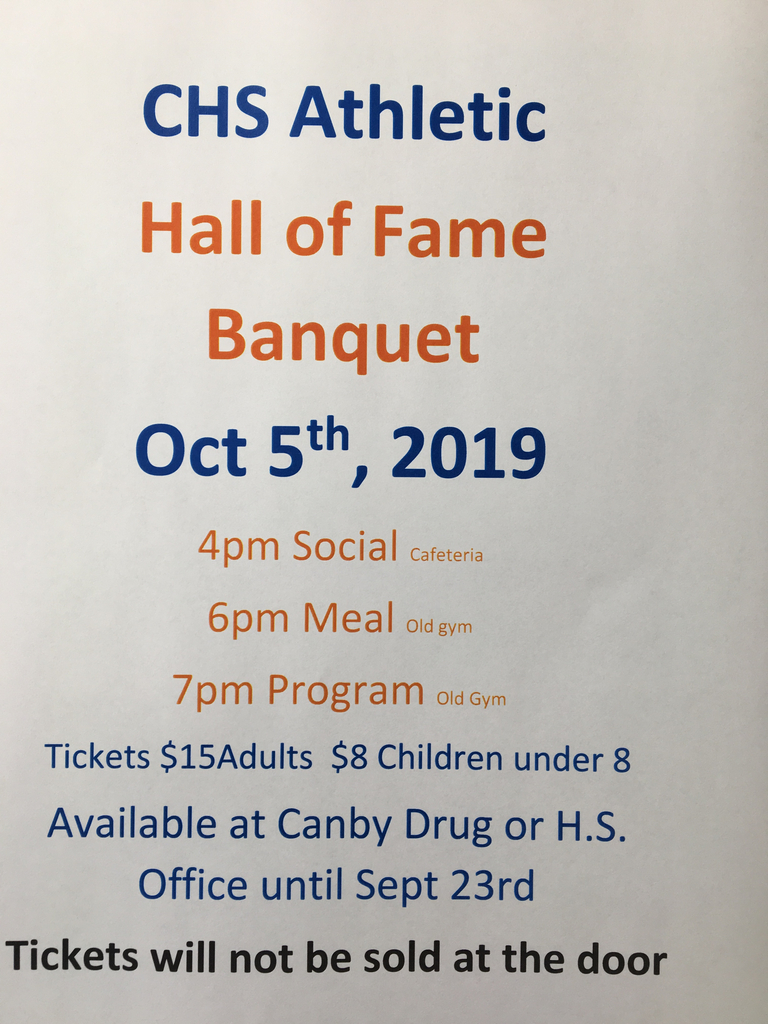 Athletic Hall of Fame FUNDRAISER. Sept 24 at the VB game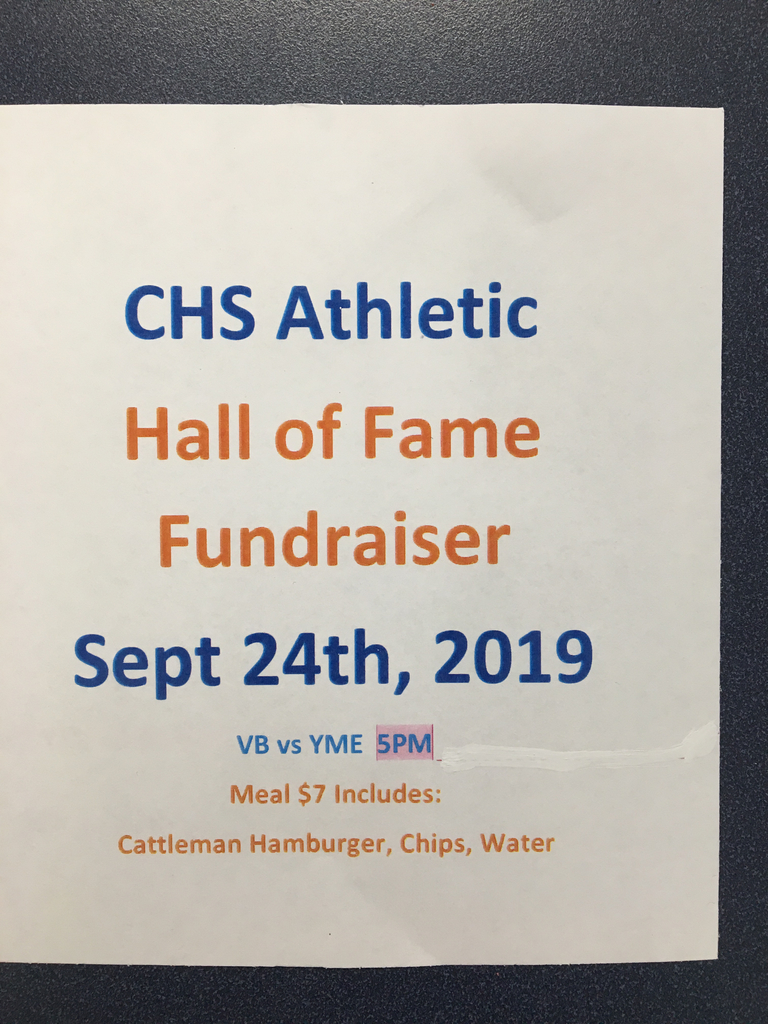 A huge thank you goes out to our awesome bus drivers! They attended a bus safety training this evening. The training covered a wide number of topics that will help keep our students safe.